Trinity Lutheran Church is a family of followers of Jesus Christ, committed to sharing the Gospel, and graciously serving all of God's people with love and hospitality.
We are a group of imperfect people who are grateful to be held in God's grace… a family of believers seeking to grow in God's love and to share that love through living intentional Christian lives.
We are a congregation of more than 1,200 people today. Trinity is part of the Evangelical Lutheran Church in America, but nearly half of our members come from other faith traditions. We recognize that it is God's house and God's table, and God who gives the invitation, and as such, we welcome all people to our church.

We pray together, sing together, talk together, laugh together, and do volunteer projects together. Having been richly blessed by the grace of Christ, we seek to be a blessing to others.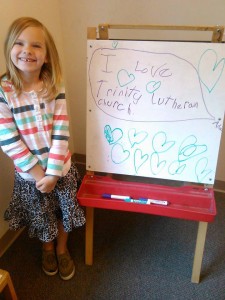 Many parents look to Trinity for a solid Christian education program for their children. We have dedicated volunteer teachers and modern facilities and are committed to help children and teens develop a faith relationship with God that will sustain them through life.
There are Bible Studies each week during the school year, two women's groups that meet weekly, one for Bible Study and fellowship and one for quilting, a men's Firewood Ministry that cuts and delivers wood to people in need, and a ministry serving food and supplying clothing to the homeless in Seattle. TLC's Men's Breakfast is held each third Saturday of the month and provides hearty food and warm fellowship.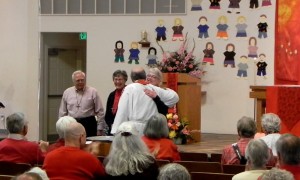 Want to know more about the Christian faith? Have questions about Trinity Lutheran Church? Please speak to one of our pastors, or call the church office.  We would love to visit with you. You are also welcome in our new members classes, held three times a year.
There are opportunities for you to learn, grow and serve at Trinity Lutheran Church. What is your passion? Where are your gifts and interests? Or, perhaps you are weary and broken and just need to be ministered to and find rest in Christ. Come. You are welcome at Trinity Lutheran Church.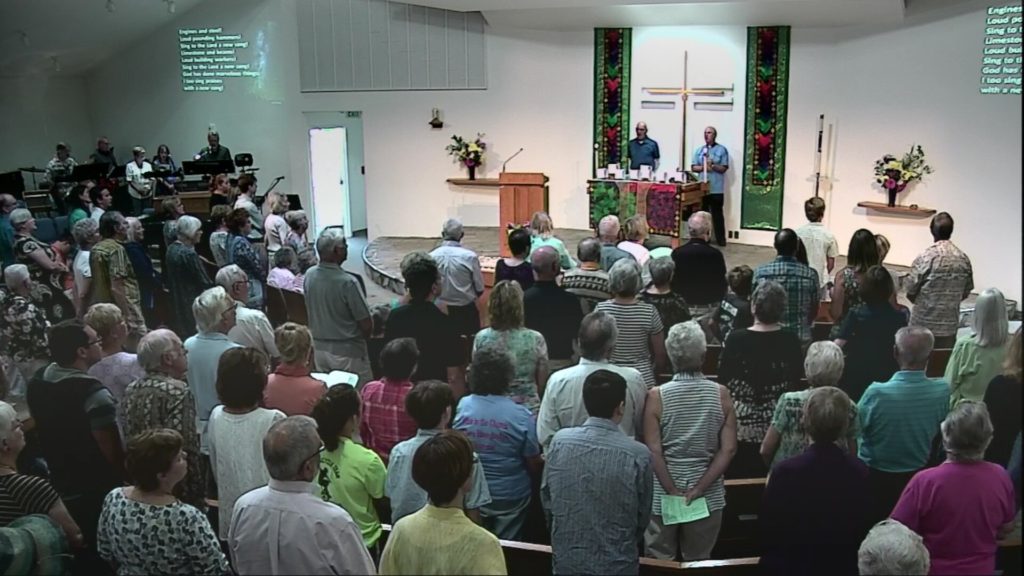 Our communion table is open to all people. Our hospitality is meant for all as well.
If we can answer any questions, help you on your journey of faith, minister to you in crisis, and celebrate with you life's special occasions, please call upon our pastoral staff. We are here to serve.
For the convenience of people viewing the website on their phone, we have been asked to make our Donation button easier to find.
Video Sermons…
Click on PREV or NEXT to find the sermon you want to see. You may also want to visit our Video Sermon page.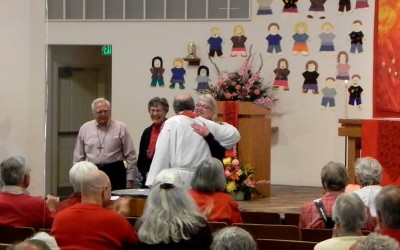 Three times a year a new members class taught by Pastors Dennis and Eric is held for people who want to more about Christianity, what Lutherans believe, and how the church functions. Please contact the church office to be included in the next class.New...
read more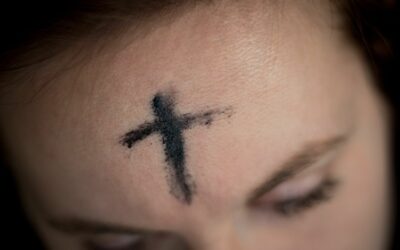 It struck me last night, as I looked out on the ashen foreheads of God's people gathered for the Ash Wednesday service. It struck me last night, what our community and island might be like if Christian people wore those ashes every day. In theory anyway, there are a...
read more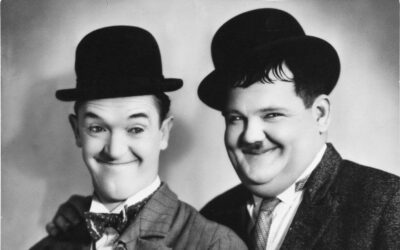 You Can Lead a Horse to Water…Weekly Word"You can lead a horse to water, but a pencil must be lead." Stan Laurel.I realize that many who are reading this Weekly Word have no idea who Stanley Laurel was. He was, of course, one half of the comedy team...
read more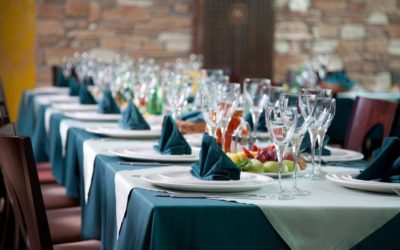 Everyone Welcome - Everyone Equal Weekly Word My grandmother used to tell me stories. When she was a child, she would on occasion go with her mother to the home of the richest family in DeKalb, Illinois. DeKalb was the birthplace of barbed wire. Barbed wire helped...
read more
New to South Whidbey? Looking for a church home?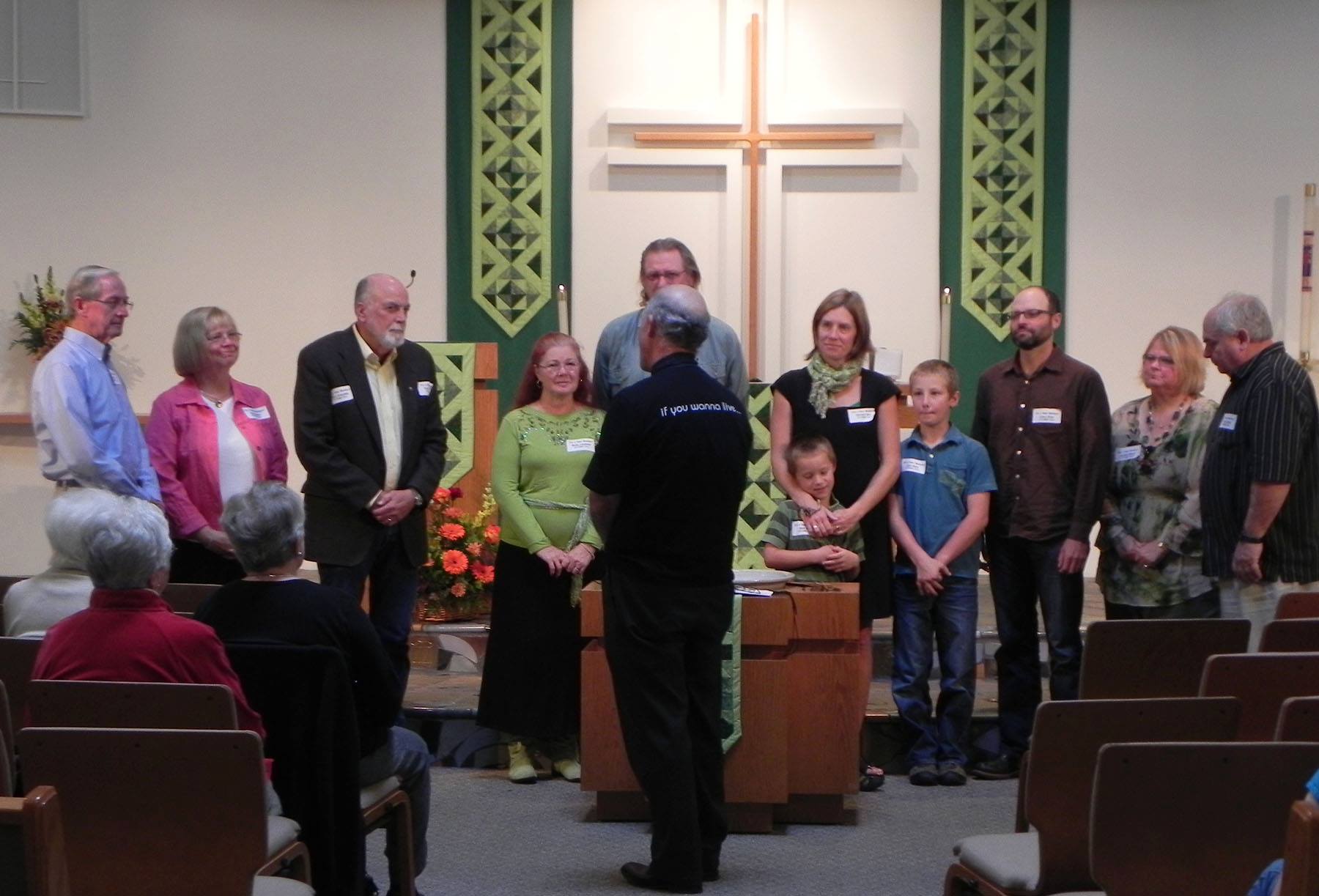 Join us for Sunday worship, and contact our Pastors with any questions you may have.  Learn more…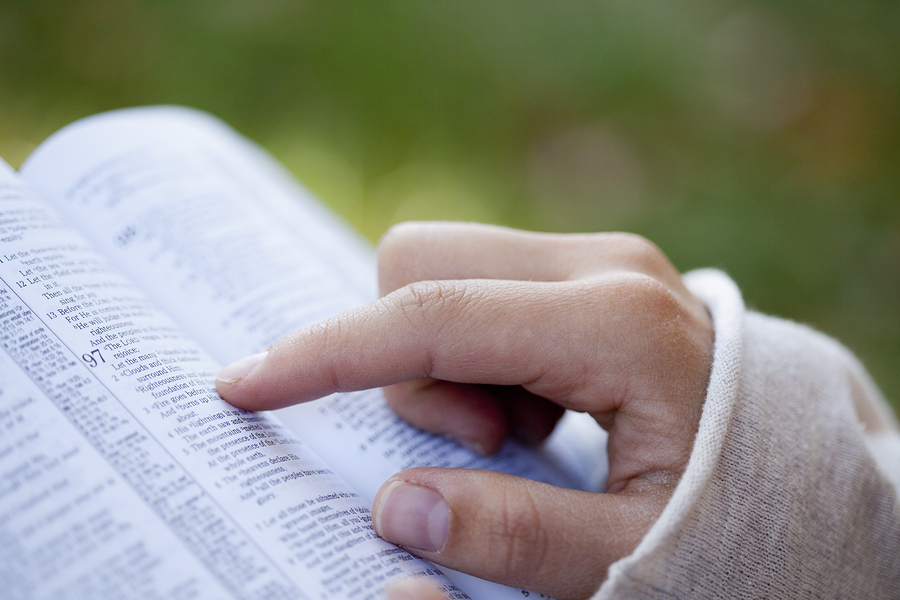 Fall through Spring we have several Bible studies at TLC a week and one year 'round.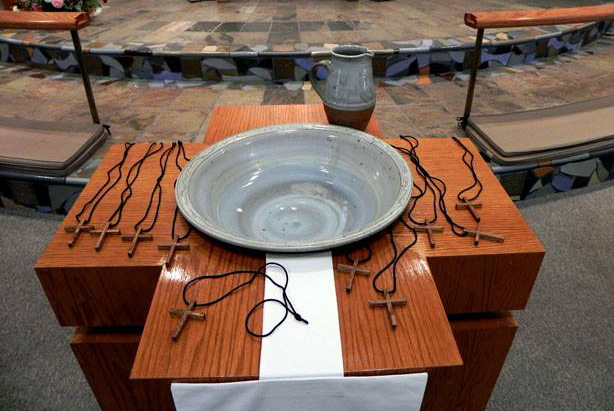 Desiring to be baptized?
Few things give us as much joy as baptizing new believers into Christ…
Trinity Lutheran Church Campus
https://www.google.com/maps/place/Trinity+Lutheran+Church/@48.0083286,-122.5381432,939m/data=!3m1!1e3!4m5!3m4!1s0x548ffb4105a8a26d:0x9a13cc6723b16106!8m2!3d48.0087008!4d-122.5355226