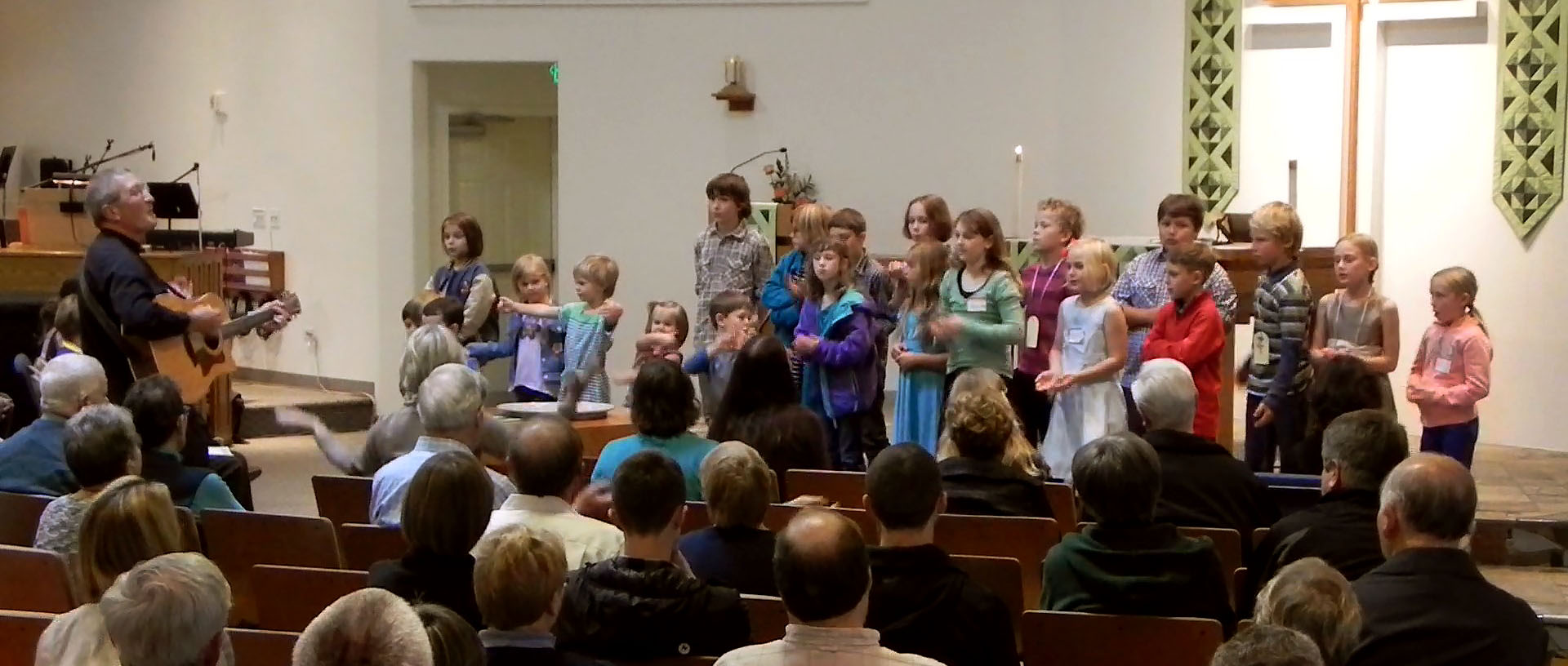 The staff and volunteers at Trinity are dedicated to helping students of all ages navigate their own personal faith journeys, developing personal relationships with God. We have classes and activities available from infancy through adulthood. Click on the tabs below for specific information.
CHILDREN, YOUTH & FAMILY ANNOUNCEMENTS
April 3 – 10, 2022
Sunday School for preschool through 5th grade is held in the gym at 9:10 every week! Our nursery is open during the second service for infants, toddlers, and preschoolers.
Confirmation Class will enjoy a Spring Break until Easter. Our next meeting will be on April 24 at 11:45.  
Middle School Youth Group will not meet on April 6. We'll begin regular Wednesday 5:00 meetings again on April 13. This is a time for 6th – 8th graders to play and have fun!
High School Youth Group will not meet on April 5. We will be back at 7:00 pm on April 12 for weekly mental-health check ins! Friends are always welcome.
Middle School Lock-In!  May 6, 7:00 pm – 8:00 am. We'll play games, skate at the Roller Barn, have snacks, play more games, watch movies, and maybe sleep. Sign up in the gym. Friends are welcome!
Parents of Teens are invited to gather in the Fireside Room at 7:00 on Thursday, April 21 to relax, eat some dessert, and enjoy the company of other parents of middle school & high school teens.
Contact Deacon Amy for more information on any of our Children, Youth and Family activities: AmyTLCyouth@gmail.com