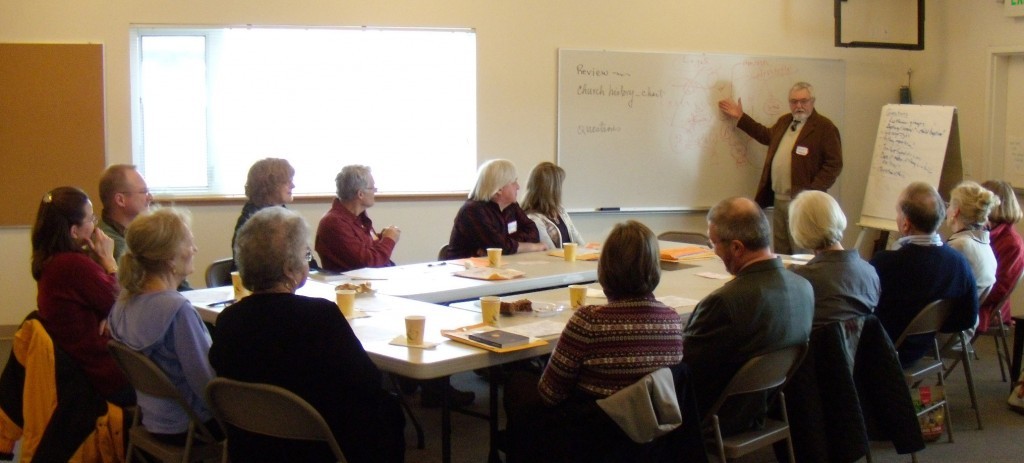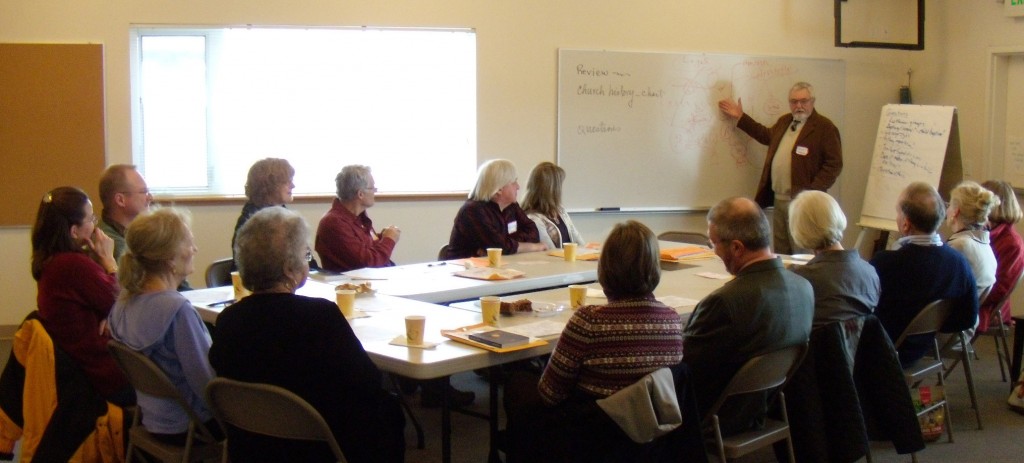 NEW MEMBERS CLASS BEGINS:
Three times a year a new members class is held for people who want to more about Christianity, what Lutherans believe, and how the church functions. Please contact the church office to be included in the next class.
Our next New Members Classes will be held on Sunday,May 20, 27 and June 6 at 11 a.m. in the Fireside room. Call the church office at 360-331-5191 to sign up.
Are you interested in church membership? Join Pastor Dennis and Pastor Eric in the Fireside Room in the Sunday School wing for three Sunday mornings to learn more about Lutheranism, the history of Trinity Lutheran Church and more. All are welcome. Membership is not mandatory after attending these classes. Call the office if you have questions, 360-331-5191.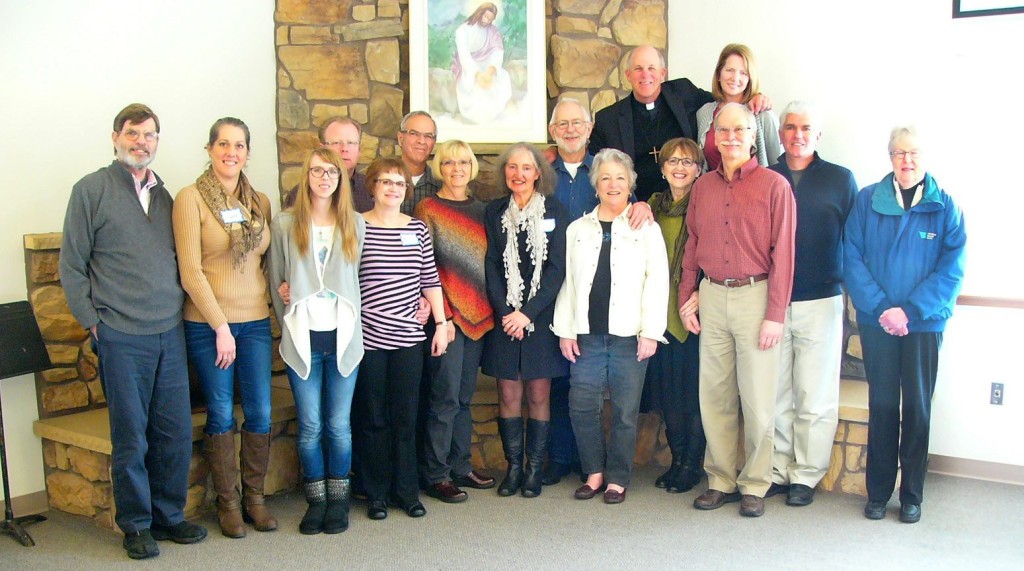 At the end of the classes, those people wishing to become members at Trinity are welcomed in at a worship service and given a cross made from olive wood from the Holy Land.
If you would like to know when the next New Members Class is taking place, contact the church office at (360) 331-5191.