Trinity Church makes its facilities available to more than 30 community not-for-profit groups. Unfortunately, due to COVID-19 restrictions, we are not able to accommodate community groups at this time.
In pre-pandemic days we frequently had community meetings, writers' classes, several 12-step programs, cub scouts, women's groups — just about every type of group you can think of meeting from morning until night in either the community building (the north building right off State Route 525)  or the Fireside Room, Gymnasium, or Sunday School Classrooms in our main church building.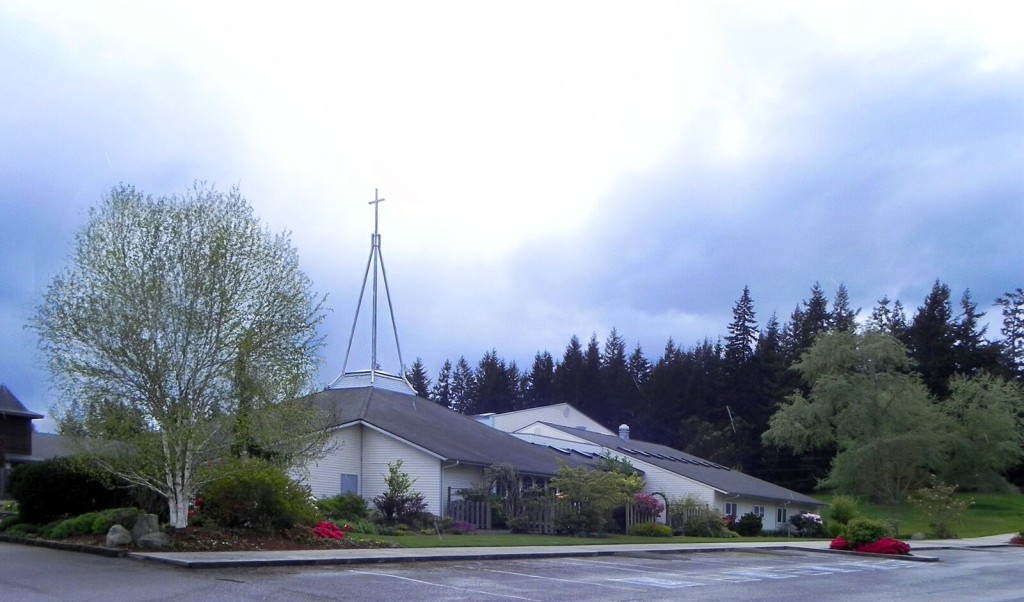 We can currently accommodate limited attendance weddings and funerals in our facilities. For more information, please contact the Parish Manager in the church office by calling (360) 331-5191.