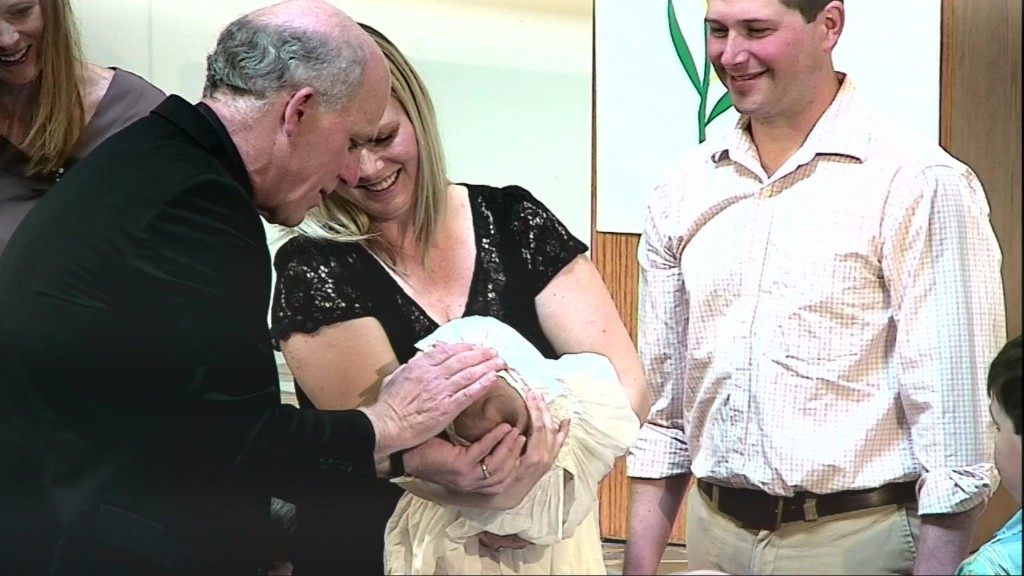 We love Baptisms at TLC!
Few things give us as much joy as baptizing new believers into Christ and welcoming them into church fellowship!
The newly baptized receive a quilt, Baptismal candle, a blessing, and hugs!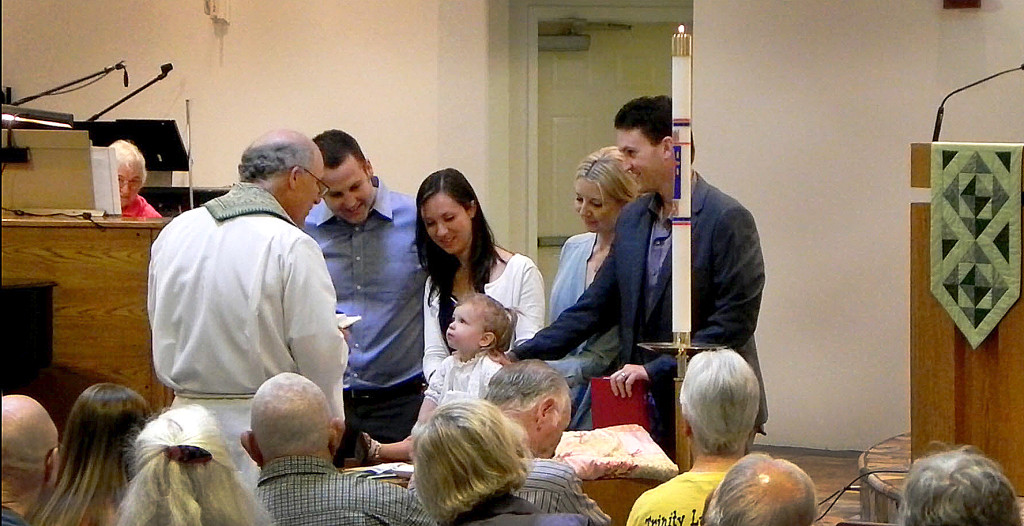 Infant, Toddler and Child Baptism and First Communion Classes
Trinity staff hold classes for parents desiring their children to be baptized as well as first communion classes several times a year. Please contact the church office for more information.
Teen and Adult Baptisms
Baptism isn't just for babies and toddlers. We have many adult baptisms at Trinity as well.
Contact us for a pastoral meeting to chat and to set a date and time. Most of our baptisms are held during a church service as we welcome a person into the fellowship of the Christian family, but we can also make other arrangements if it is important to you.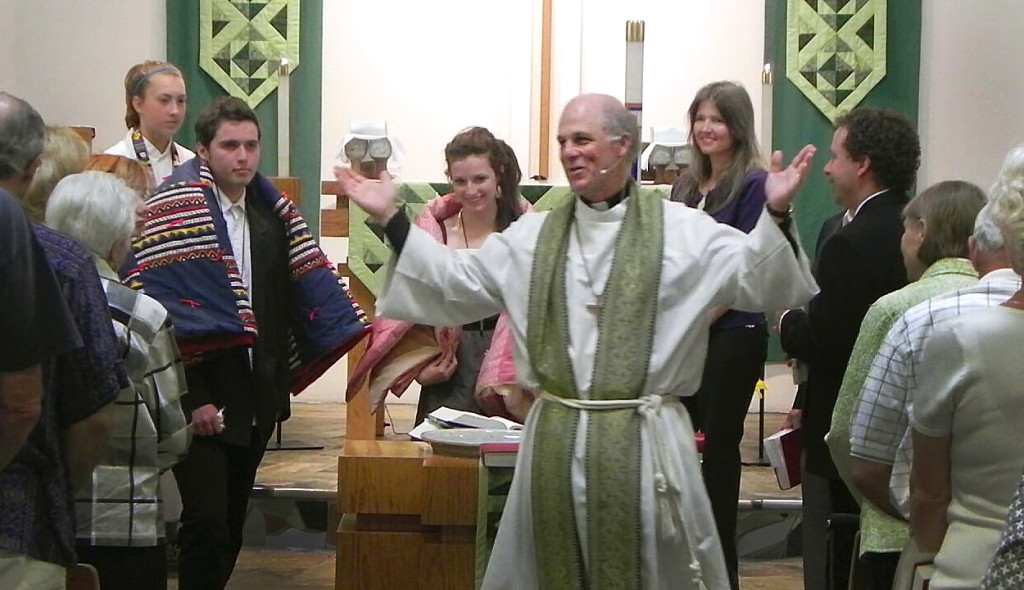 Transferring church memberships…
We also welcome members into Trinity Lutheran Church who have been previously baptized via a special welcoming ceremony in which new members affirm their baptismal vows.
Often these new members go through one of our Pastor-led New Members Classes which are held quarterly and take place on three consecutive Sundays at 11 a.m. If you are interested in either Baptism or becoming a member of Trinity Lutheran Church, call our church office at 360-331-5191.
New members are welcomed in with a wooden cross from Israel and a hug!