Remember the Future and leave a legacy that changes lives… a legacy that sustains and enhances the Christian outreach efforts of Trinity Lutheran Church for the benefit of our local, national and worldwide communities.
Leave a legacy that will help to alleviate hunger, homelessness and substance abuse for years to come. Leave a legacy that will help educate our young and lead them to a life of service to their communities.
Leave a legacy that will inspire others to also want to express how much the church has meant to them through the years. Consider a bequest or gift to the Trinity Lutheran Church Endowment Fund.
Click the button to make a secure donation to the Endowment Fund: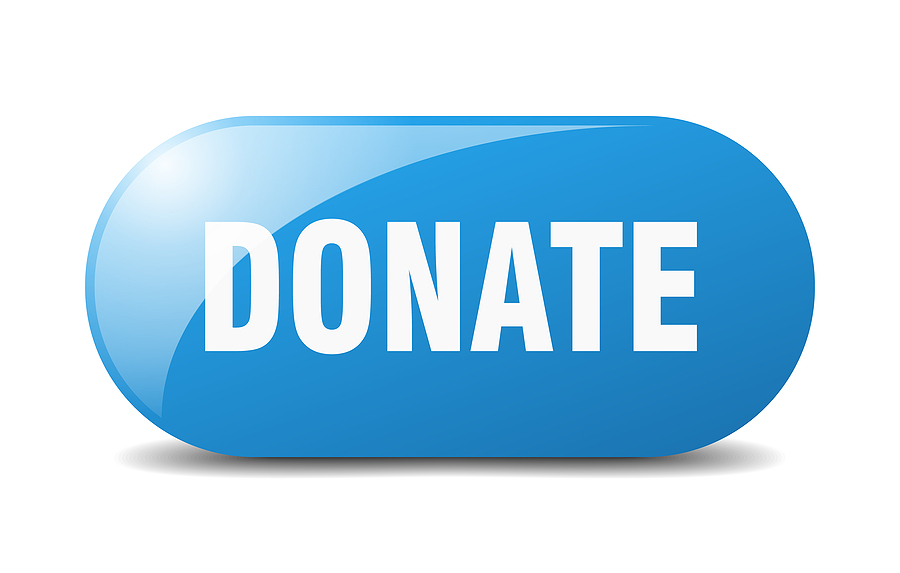 The Trinity Lutheran Church Endowment Fund is a perpetual fund from which earnings are distributed annually. With the establishment of the Scholarship Fund in 2014 as part of the Endowment Fund we are now able to provide higher education scholarships for Whidbey Island Students.
In 2019, $125,000 in scholarships were distributed to 29 local students from several funds, such as the Terry Lee Otey Scholarship Fund and the Ruby Legacy Scholarship Fund, plus a portion of the general endowment managed by Trinity Lutheran Church.
Here's a brief video of the Scholarship Sunday/Endowment Sunday events.
The fund has grown as a result of bequests of all amounts and by the gifts given each week as we come together to worship. Gifts to the endowment fund are often tax deductible. In many cases, gifts and bequests can favorably reduce taxes on your estate, leaving more money to your heirs, and putting more of it to work in active ministry.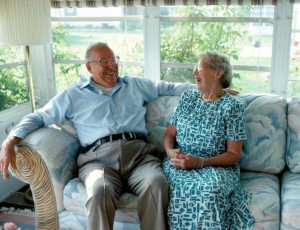 You can contribute to the endowment fund by using the weekly service giving envelopes, the on-line giving option or by:
Designating a portion of your estate in a bequest
Assigning your life insurance benefits
Assigning or transferring property such as cash, stocks, bonds,real estate
Setting up a charitable gift annuity or a charitable remainder trust
Making memorial gifts given in honor of family or friends
The Trinity Lutheran Church Endowment Fund is managed by the Endowment Committee which consists of seven members nominated by the Church Council and elected by the Congregation. In addition, the Senior Pastor and the President of the Church Council serve as non-voting, ex-officio members. Committee members serve for three years.
The Committee selects and provides oversight for the various funds to ensure that prudent investments are made that preserve and grow the principal of the Endowment Fund.
 The ELCA website offers helpful information, videos, and checklists on planning your estate. There is a step-by-step will planner that can help you get started. WASHINGTON NEWS What's going on in Washington DC? Several articles including Increases in US Tax Receipts and Opportunity in America are highlighted on the ELCA website.
Advice from an attorney, and other professional advisors should be sought. To learn about ways to make legacy gifts through your will, contact Trinity's Endowment Committee, or Beth Adams (855-953-4401), Regional Gift Planner for the ELCA Foundation.
For a spring 2021 update from the Endowment Committee, click here.
To read our online 2019 Endowment newsletter covering the accomplishments of 2019, Online 2019 Endowment Update
Or click below on the Fullscreen symbol in the lower right corner.