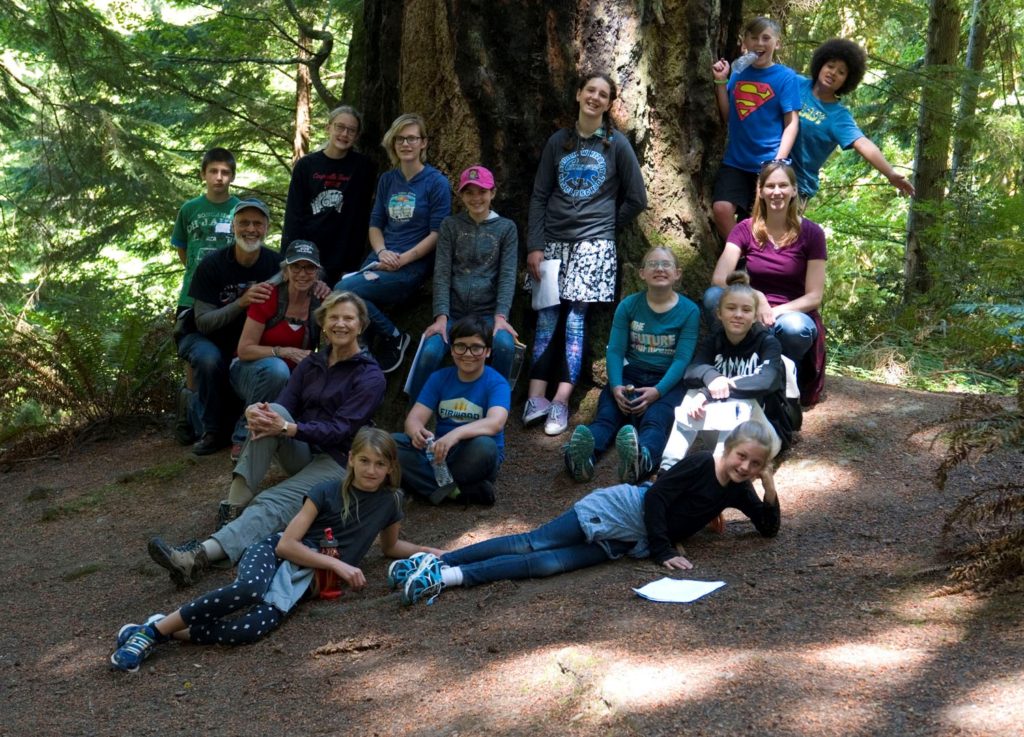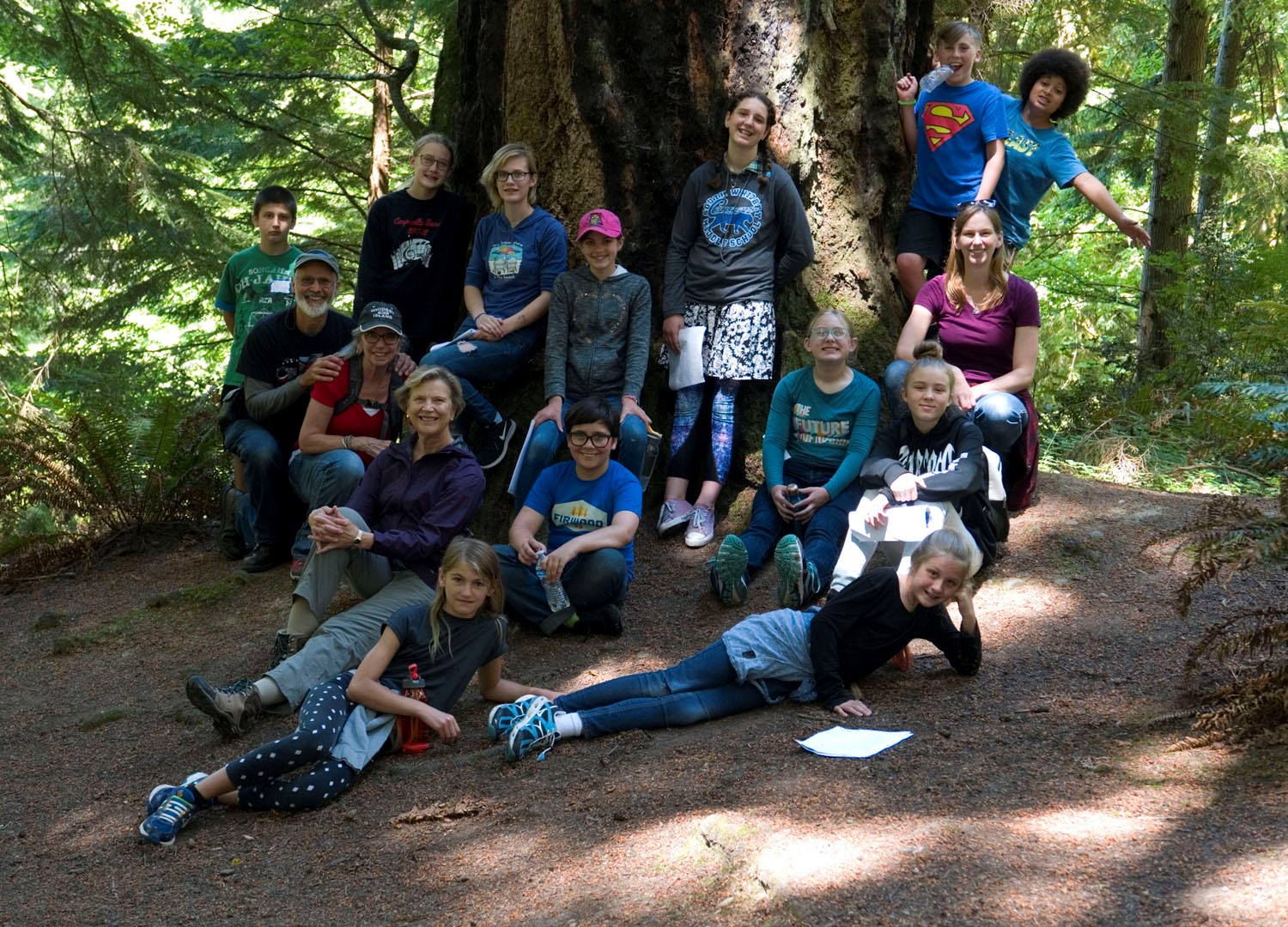 Trinity's Youth Group is for high school students, 9 – 12 grades. We meet in the Youth Room for movies, discussions, fun and games. We also get together for fun outings, service projects, and retreats.
Each summer, the students have an opportunity to travel together. In 2018, we attended the ELCA Youth Gathering with 31,000 Lutheran Youth and leaders from around the country! Students participate in worship, service, fun, and faith formation in new and exciting ways.
Watch the church calendar for a current schedule of events. Friends and visitors are always welcome!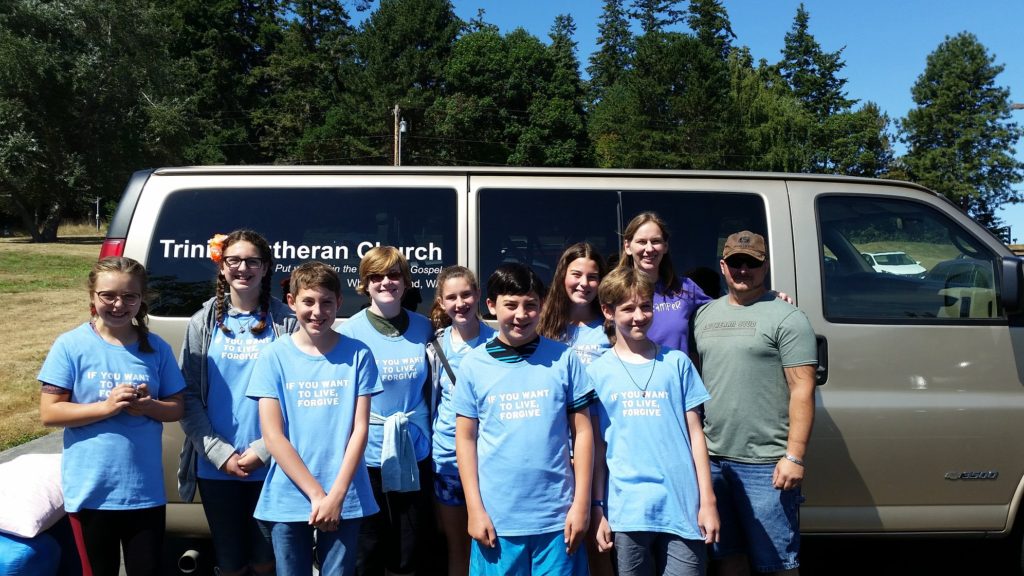 Christian Education Director Amy Stamatiou was consecrated as a Deacon this Fall.  Here is a video of her consecration ceremony.