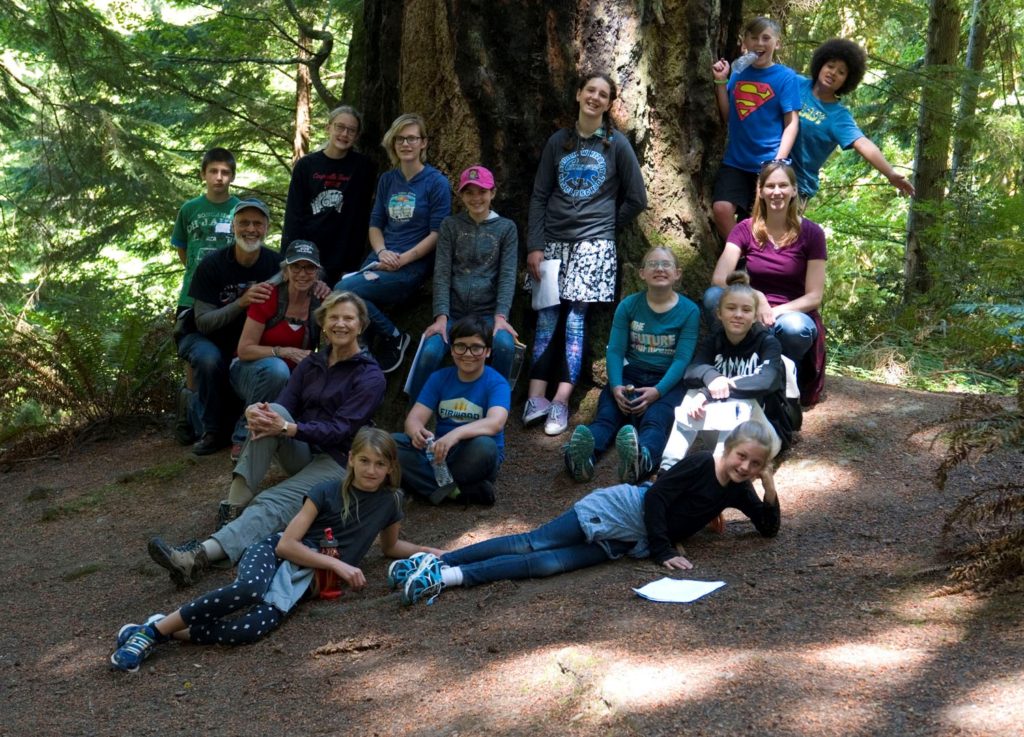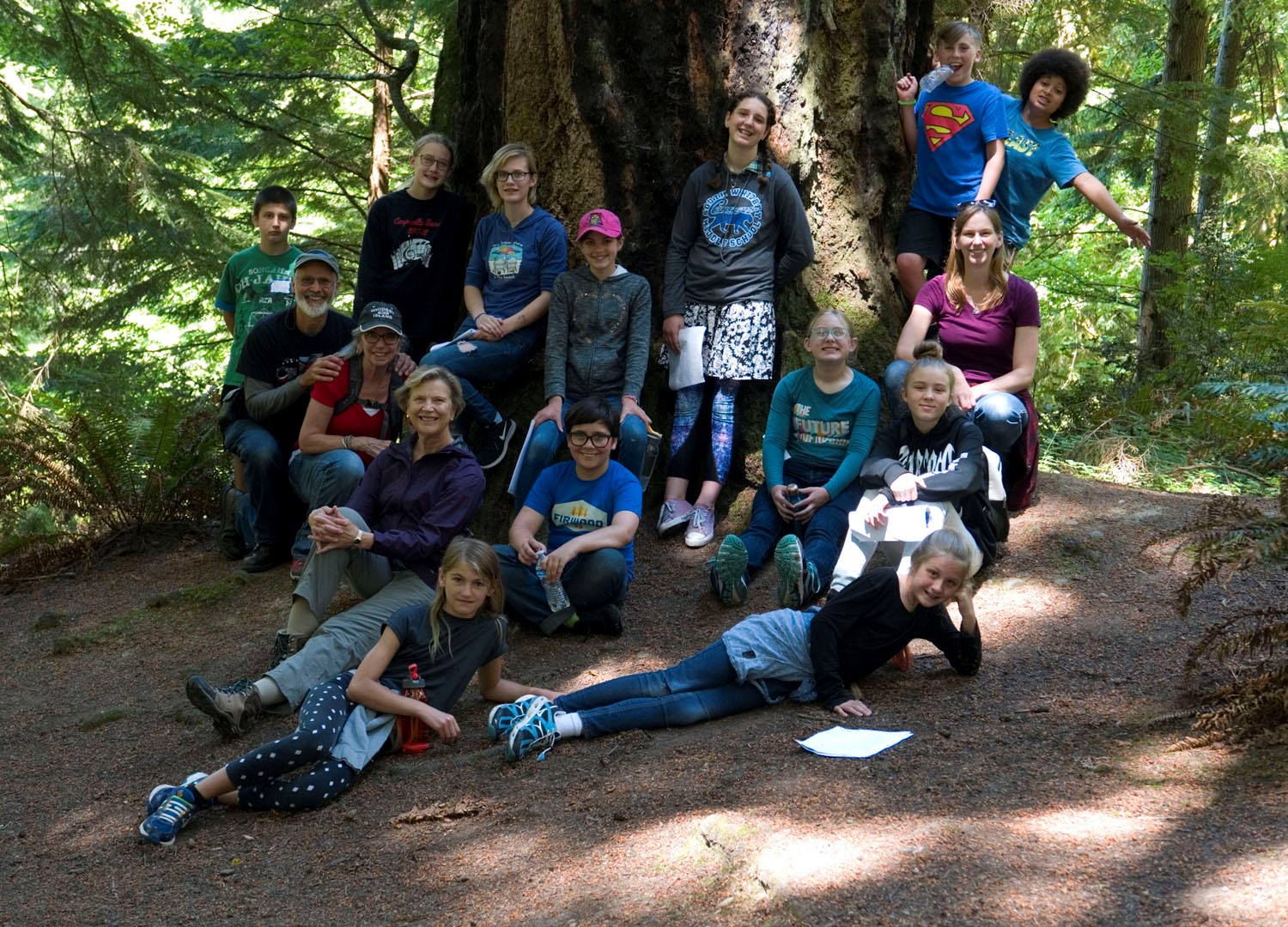 Trinity has Youth Groups for both middle school and high school students, 6 – 12 grades. We typically meet in the Youth Room for movies, discussions, fun and games. We also get together for fun outings, service projects, and retreats.
Each summer, the students have an opportunity to travel together. In 2018, we attended the ELCA Youth Gathering with 31,000 Lutheran Youth and leaders from around the country! We have also spent time at several camps for retreats and summer trips. Students participate in worship, service, fun, and faith formation in new and exciting ways.
Our Middle School Youth Group meets every Wednesday evening at 5:00 for a time of games, snacks, and fun together! All 6th – 8th grade students are invited. Friends, too!

Our High School Youth Group meets every Tuesday evening at 7:00, in the Youth Room upstairs. We are currently discussing Mental Health concerns related to the pandemic, and teenage life. All are welcome!
We are looking forward to traveling again this summer! Middle School students will head back to Camp Lutherhaven on beautiful Lake Coeur d'Alene, June 26 – July 1, 2022. High School students will travel to Flathead Lutheran Bible Camp in Montana, August 7 – 12, 2022. Please talk with Deacon Amy if you are interested in participating in either of these trips.