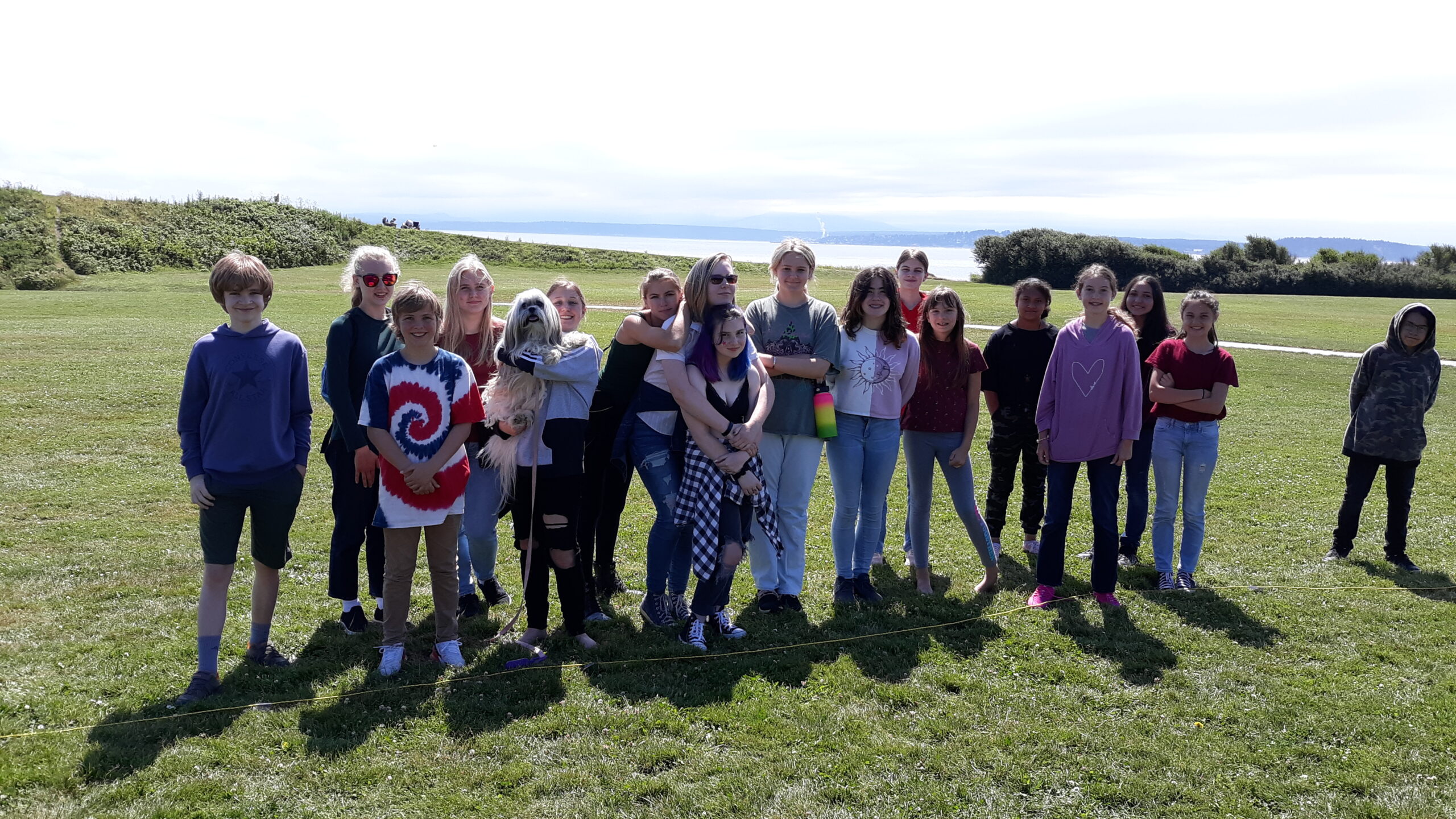 Trinity has Youth Groups for both middle school and high school students, 6 – 12 grades. We typically meet in the Youth Room for movies, discussions, fun and games. We also get together for fun outings, service projects, and retreats.
Each summer, the students have an opportunity to travel together. In 2018, we attended the ELCA Youth Gathering with 31,000 Lutheran Youth and leaders from around the country! We have also spent time at several camps for retreats and summer trips. Students participate in worship, service, fun, and faith formation in new and exciting ways.
Our Middle School Youth Group meets from 12:00 – 2:00 on Sundays for lunch, conversations, games, and a load of fun together! All 6th – 8th grade students are invited. Friends, too!

Our High School Youth Group meets at 7:00 every Wednesday evening, in the Youth Room upstairs. We enjoy an evening of conversations, games, and snacks. All are welcome!
We had a great time traveling over the summer! Thank you to the Trinity Lutheran Church community, for supporting these kids on some amazing adventures!!