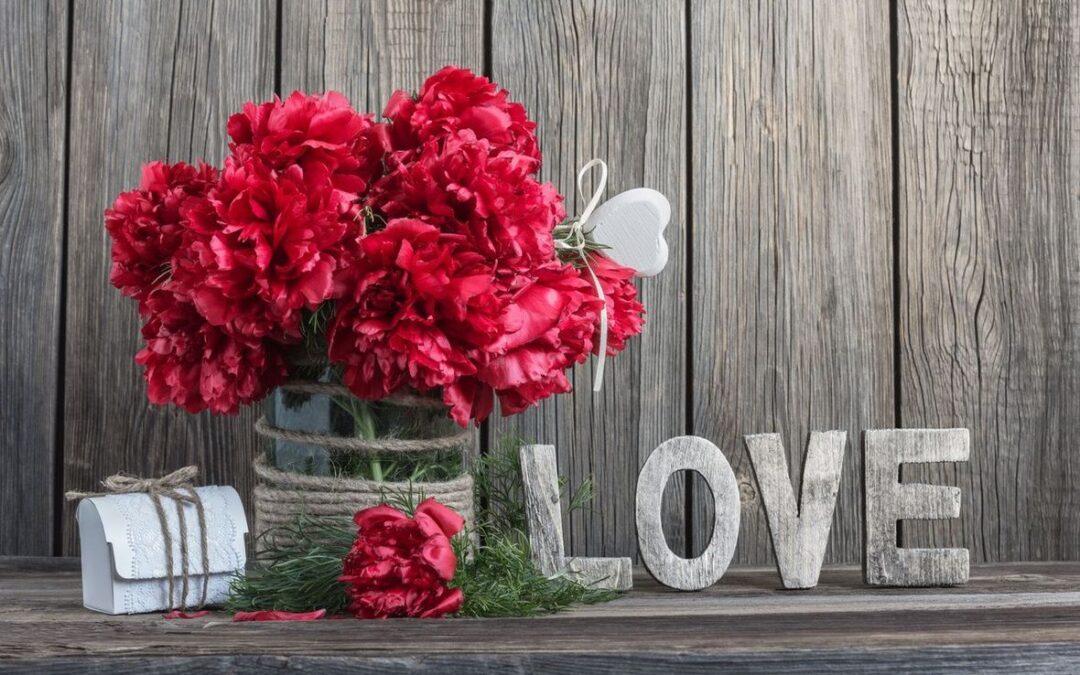 Weekly Word
This is a holiday to celebrate love! That means many people feel left out, sad, wishing that they had someone to get flowers from, or someone to send flowers to. Many will re-read old Valentine's Day cards from dear loved ones who are gone.
This melancholy caused by a date on the calendar is not unique to Valentine's Day. Mother's Day and Father's Day can be painful reminders of love lost or a love that was never known.
My hope is to include everyone in this Valentine's Day reflection. No parishioner left behind! To that end, let's look at the most famous love poem ever written. The Apostle Paul in his letter to the Christian Church in Corinth writes about a more excellent way: LOVE.
Love is patient.
Love is kind.
Love is not envious.
Love is not boastful or arrogant or rude.
Love does not insist on its own way.
Love is not irritable or resentful.
Love does not rejoice in wrongdoing.
Love rejoices in the truth.
Love bears all things.
Love believes all things.
Love does not lose hope.
Love endures, Love never ends.
Faith, hope, and love abide,
These three; and the greatest of these is love.
The Bible tells us that "God is love." This beautiful poem speaks of God's perfect love for us and gives us something to aim at as we seek to love each other.
No Parishioner left behind! Here is your exercise for today. Go back to the love poem of Paul and take out the word "love" and replace it with "God." Reflect upon those words knowing that "nothing can separate you from the love of God." God just loves you! Isn't that Good News?
Now then, go back to the poem again and put your name in the place of love. Print it and put it on your refrigerator. Read it slowly and prayerfully. How does that sound? Does it accurately describe you?
As you go about this day, this week and the rest of your life, read this personal poem every day as you work toward God's ideal. I believe in you! I think that over time we can all be more patient and kinder. We can check our own envious and boastful natures. We can seek to be less arrogant and more humble.
God is not done with us! We are a work in progress. Partner with God, put yourself in the path of the Gospel, and practice a love that has nothing to do with falling in love.
See you this Sunday!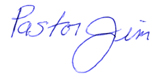 Pastor Jim