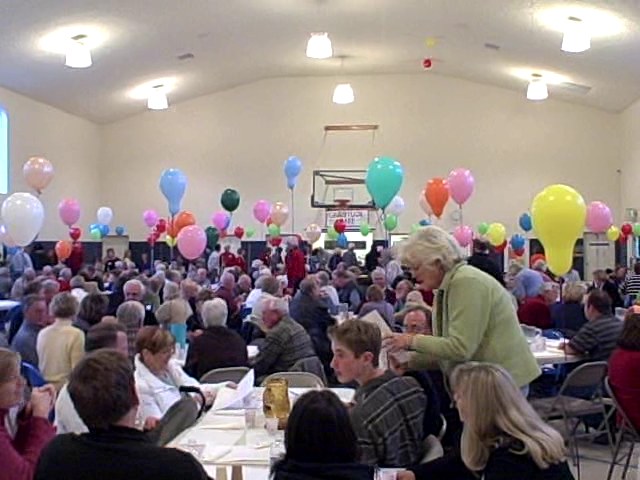 Rally Day Change of Plans
This Sunday we will be welcoming home all who have been traveling and enjoying the summer months. The Preschoolers are back. Our students and teachers have begun another year of school. Our choirs will be singing and ringing once again.
On Sunday, September 15, 2019, our Sunday Morning Worship Schedule will include:
8:00 a.m. Worship
9:30 a.m. Worship
9:30 a.m. Adult Education in the Fireside Room
9:30 a.m. Sunday School for children in Preschool through 5th Grade
11:00 a.m. Worship
Then at 1:00 p.m. we will have an All-Church Bar-B-Q and party at TLC in tjhe gym. The weather was too threatening to have the party at the M-Bar-C. Rain would ruin the day and our sound systems. The grills there are not under cover so we needed to move the picnic home to TLC.
There will be great food, ice cream, face painting, ping pong, corn-hole and dodgeball. There will be live music in the sanctuary.
Drinks, hamburgers and hot dogs will be provided. If you can bring a salad, chips or dessert that would be much appreciated.
Blessed to be a Blessing! Let us Rally back to our spiritual home as we worship and fellowship together.
See you this Sunday at your Church—TLC!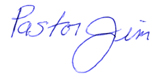 Love, Pastor Jim