Wednesday Morning Bible Study with Pastor Eric at 10 a.m.
Our weekly Bible Study with Pastor Eric will be studying Ephesians and Collosians.  We are a lively, diverse, supportive group, and we have a good time together.
Monday – Hearts Together Support and Bible Study – 10 a.m. – Community Building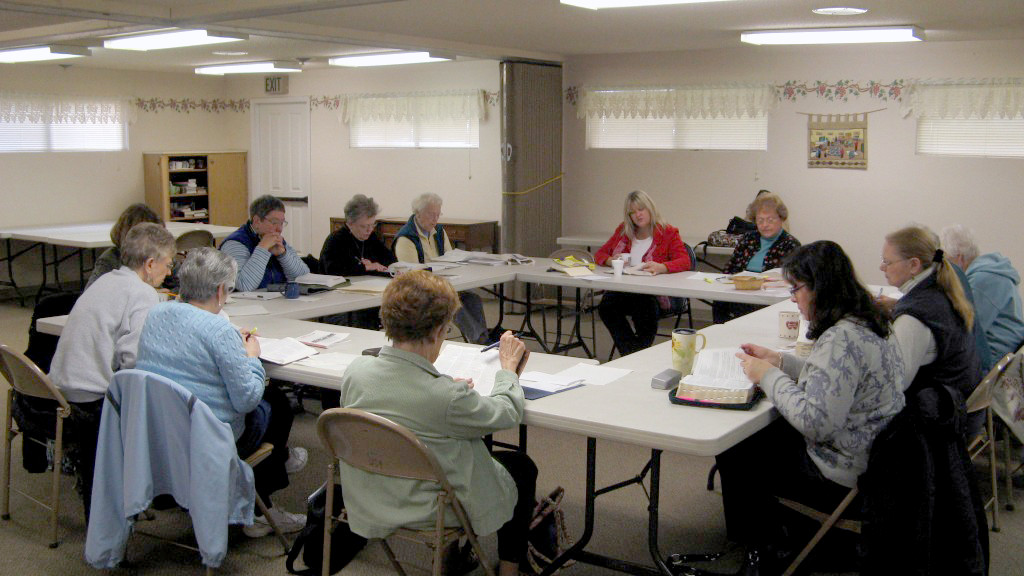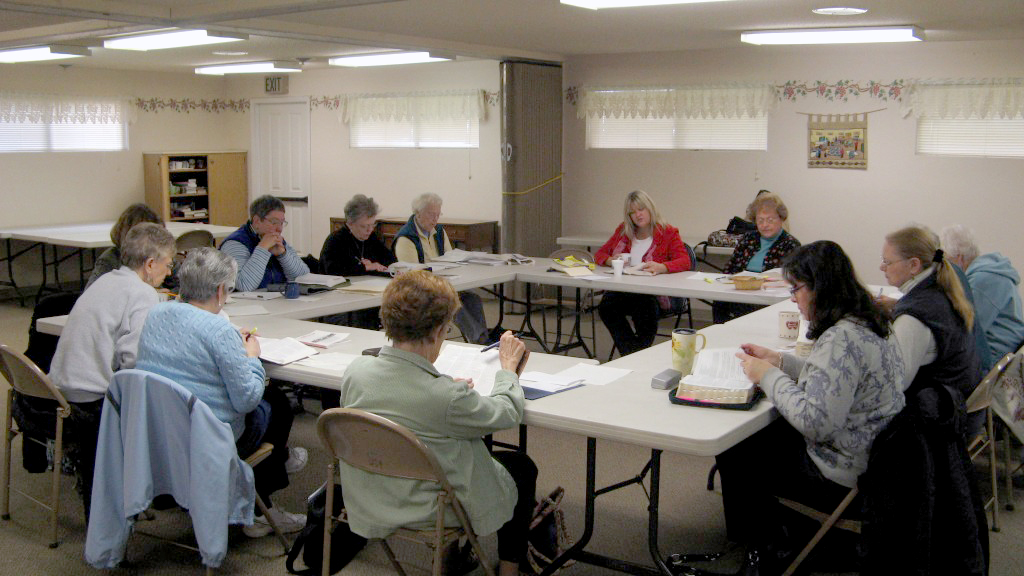 Hearts Together is an interdenominational ladies Bible Study that meets every Monday Morning at 10 a.m. in the community building bordering Highway 525 from mid-September through May. You are ALWAYS welcome at Hearts Together.  Remember this is a Christian Bible Study and you are welcome to bring a friend or neighbor even if she does not attend Trinity. 
Hearts Together is an informal gathering of women who want to learn more about the Bible but also want to connect with other women and build lasting friendships. Weekly attendance is encouraged but we know that is not always possible, so feel free to come when you can.
Please remember Hearts Together is a Christian Bible study, not a Lutheran Bible study and all denominations are welcome. Bring your Bible or a friend or your neighbor and join us for a wonderful study and special fellowship. Everyone welcome!
Friday Mornings from 10 to 11:30 a.m. – Co-Ed Contemplative Bible Study – Fireside Room
Join us for a reflective approach to Psalm 23, "Life with the Good Shepherd," one phrase each week through May.  Contact Shaleen at 949/858-0613 or shaleench@gmail.com.