Thank you to the many volunteers who made the 2017 Vacation Bible School a blessing and a success!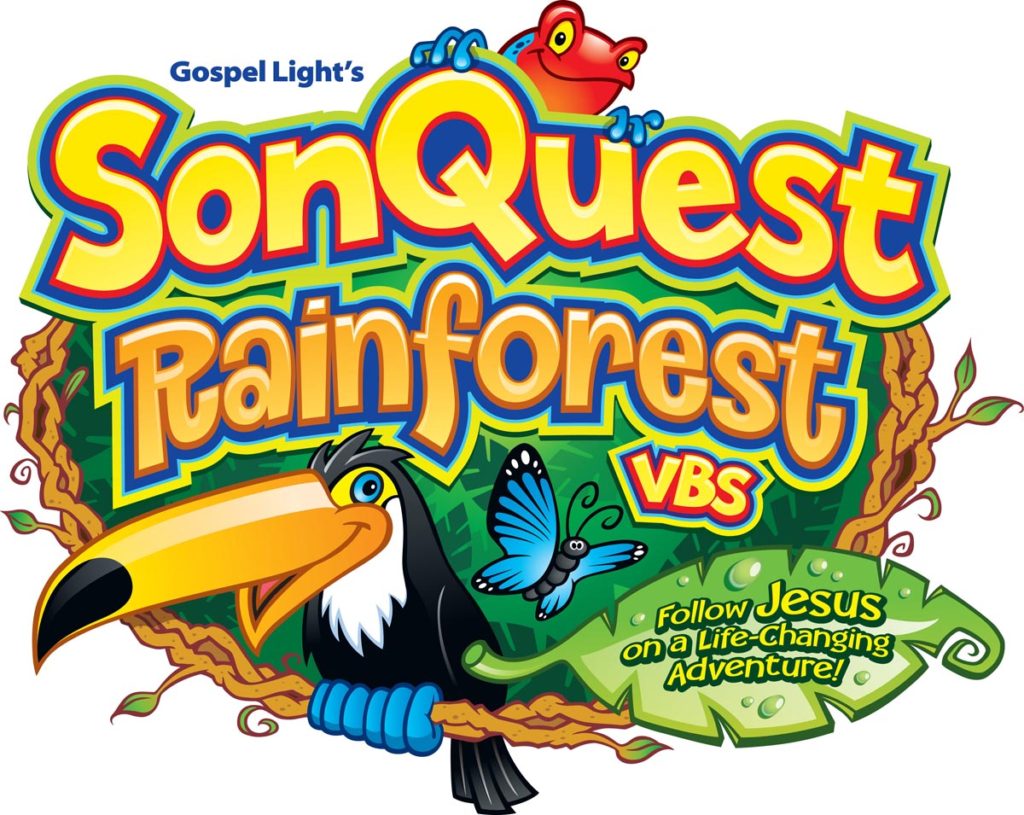 Vacation Bible School at Trinity Lutheran
July 31 – August 4 from 9 a.m. to Noon
Open to students in preschool (will be 4 by August) through those entering 5th grade.
This summer, bring your kids to SonQuest Rainforest VBS – an experience of discovery they'll never forget! We'll explore God's word with crafts, games, songs, Bible stories, snacks, and fun! Best of all, SonQuest Rainforest will take your kids beyond what they can explore with their senses to discover a living spiritual relationship with Jesus Christ.
Your donation of $10 per child helps to cover snack and craft expenses.
Fill out a registration form today!
More information is available by calling Amy at the church office, 360-331-5191