Vacation Bible School, July 22– 26 from 9 a.m. to Noon
Each summer, elementary-aged students are invited to spend a week exploring Bible stories through music, crafts, games, snacks, and fun! Our middle-school and high-school helpers stay for an afternoon of field trips, fun, and faith development.
Our Vacation Bible School theme for 2019 is "God's Good Creation." We'll be learning about the beautiful world and animals that God created, and how we can care for them – and each other – through Bible stories, music, crafts, games, snacks, and more!
All children, age 4 through those entering 5th grade, are invited to attend! Please fill out a registration form, so we can be ready for you! Your donation of $10 per student helps to cover food and craft costs.
Register your child for the 2019 VBS by CLICKING HERE.
---
VBS DAY CAMP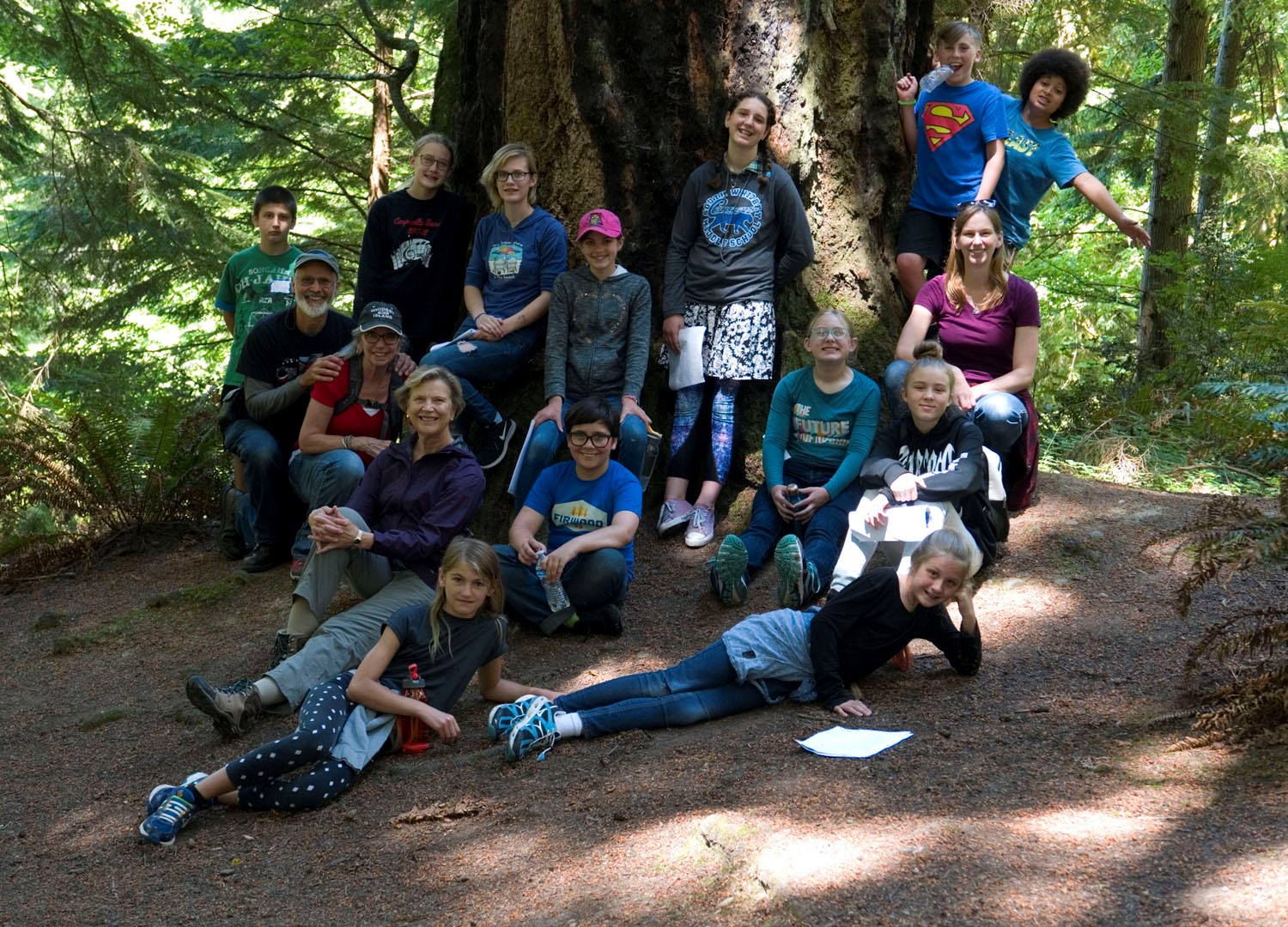 Middle-School and High-School students are invited to VBS Day Camp where they will spend the mornings helping with VBS, and the afternoons taking field trips around the island where we will explore our local community and continue our Bible study in the world. We will return to Trinity at 3:00 every afternoon. A $20 donation per student covers expenses for the week. To register online for the middle-school and high-school aged VBS Day Camp, CLICK HERE.