Today's Word from Laura Canby…
"Finally, brothers and sisters, whatever is true, whatever is noble, whatever is right, whatever is pure, whatever is lovely, whatever is admirable—if anything is excellent or praiseworthy—think about such things."– Philippians 4:18
With the blustery, rainy days of autumn upon us, I find myself indoors more often.
There is so much available to me to watch or read, listen to, or do, that sometimes it is overwhelming. I try to focus on what Paul advises in the verse above and look upon those things that are uplifting and edifying. Not an easy task in a mid-term election year where negative ads are omnipresent. Still, it can be done.
I have felt incredibly blessed by the messages and music here at Trinity. I often re-watch or listen to sermons, and play some of my favorite songs that Karl performs when I need a spiritual lift.
As some of you may know, I sometimes take my cell phone (used to be my SLR camera) and look for the beauty around me in this autumn season. I seek different perspectives to find the beauty, whether in an intricate spider's web, a blaze of fall leaves, or freshly picked garden tomatoes.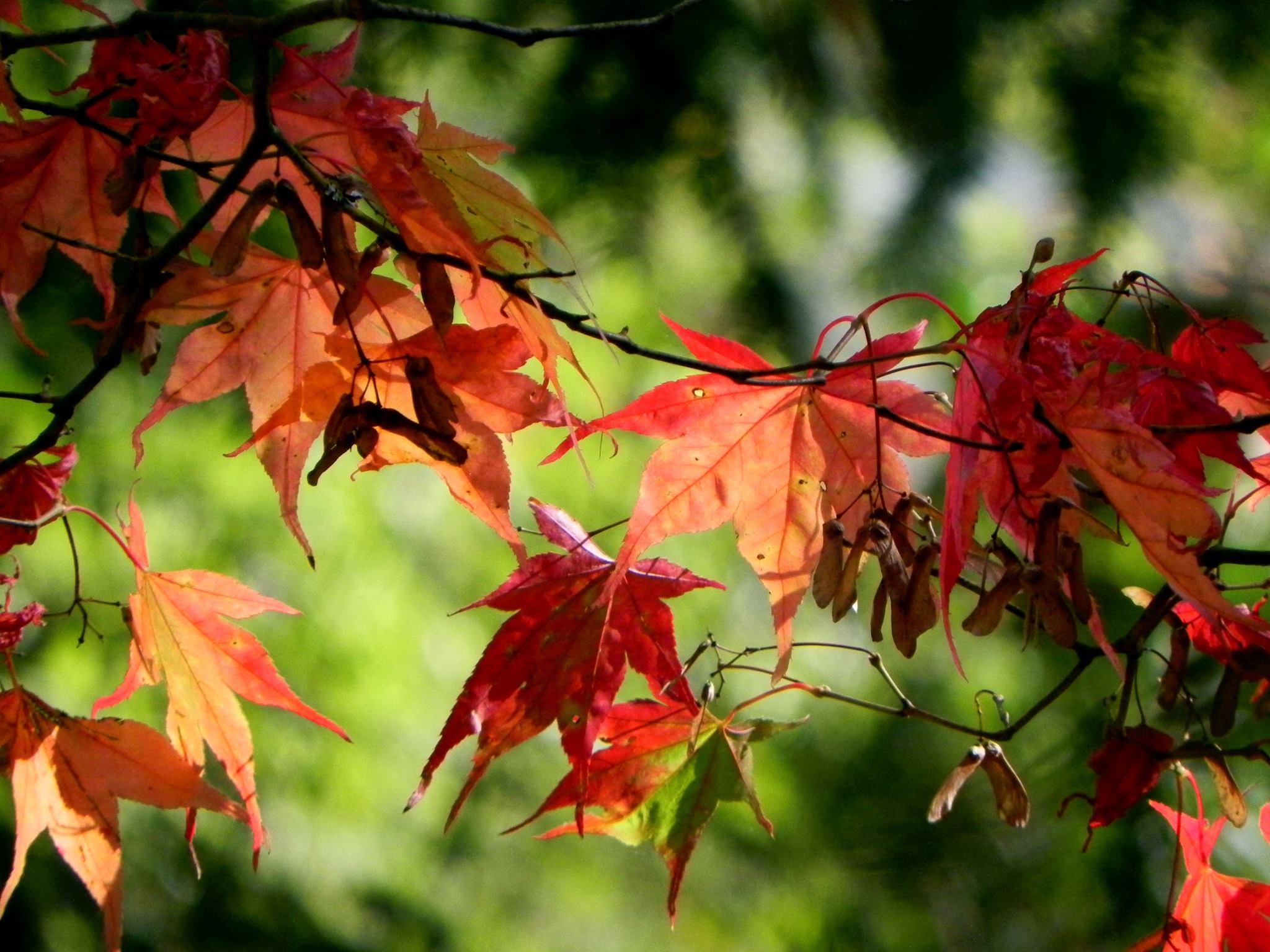 Sometimes, though, I'm so exhausted that I just want to veg out in front of the TV or computer. I want something to view that helps me relax.
I'll let you in on a discovery I found on YouTube. It's a vlog of a middle-aged farm couple in Azerbaijan who grow their food and then cook it outside on a wood fire or clay oven.
Sounds odd, I know. But the videography is incredible for its beauty and visual perspectives. I find it relaxing… and the rustic food is mouth-watering. (I've learned how to make some incredible dishes and new ways to preserve food.)
Check it out at: [Country Life Vlog](https://www.youtube.com/channel/UCIix6MklfJFywa_36iDj8Sw/videos)
There is no talking and a minimal soundtrack of ambient sounds. There are no Hollywood stars… flashy cars… no daring adventure scenes… It's just a feast for the eyes of the simple beauty of an earnest farmwoman whose pudgy, rough and nimble hands elevate her creations into a form of art, just as the videographer/editor who captures her work has done.
The videos provide a glimpse into a different culture and a different part of the world that is surprisingly similar to the northwest. It reminds me that we are more alike than not.
When the videos come out (often weekly) they quickly rack up millions of views and have had over a billion views total. (Guess I am not the only one to appreciate the beauty of the craft.)
I'm sure you may have similar vlogs or blogs or websites or videos that you could also share with others.
Look for the positive in this world, friends, –whatever is excellent and praiseworthy.
Blessings,
Laura
P.S. Here's a link to a David Roth song sung by Karl that is both lovely and noble:
[I Stand For Love](https://www.facebook.com/TrinityLutheranChurchFreeland/videos/628417488920379)