Today's Word from Pastor Jim…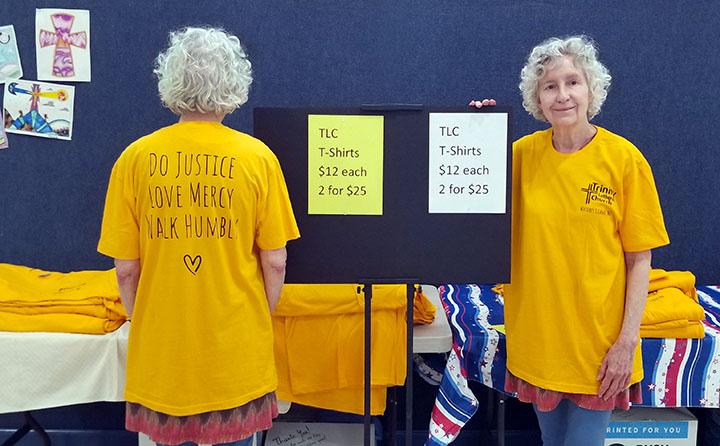 It is hot, hot, hot, but the sanctuary and gym stay remarkably cool even during a heat wave! This Sunday, wear your favorite T-Shirt, wear shorts, wear your bathing suit. (I am kidding Brian Appleby). Come as you are, be comfortable; Jesus wore sandals and a tunic.
And if your wardrobe needs updating, you can pick up the newest TLC T-Shirt this Sunday. Look smashing and help get Pastor Jim out of T-Shirt debt!
It is going to be a great Sunday at TLC as we look once again at the Lord's Prayer and the place of prayer in our lives.
See you Sunday!
PJ