Join us this Sunday July 8th for Worship at Trinity Lutheran Church. Summer Worship is at 8:00 and 10:00 a.m..
The Amazing VBS decorations are up and we will be treated to some beautiful music. We will gather as the people of God and we will be singing some great church hymns.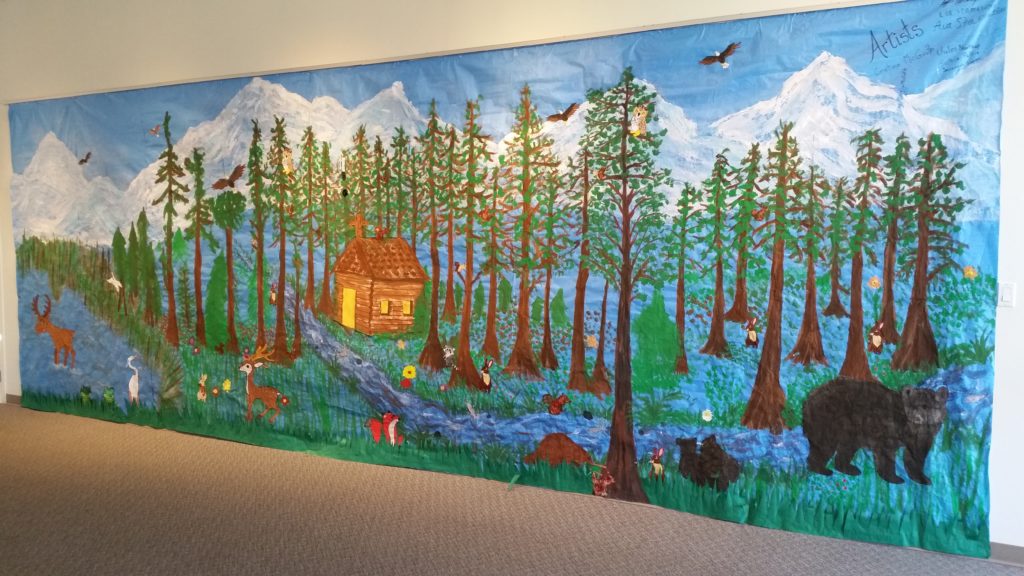 Coming Up THIS Week:
Vacation Bible School! Our Preschool and Elementary students will experience a week of Faith Building at Rolling River Rampage VBS, 9:00 a.m. to noon all week. Middle School and High School students will enjoy an extended day with field trips to local trails and beaches.
NEXT SUNDAY JULY 15th: A Memorable Worship Service, Joyful Coffee Hours, and we will debut our NEW TRINITY LUTHERAN CHURCH TEE SHIRTS. Bring $10 with you and be among the first to sport this new fashion statement. Cool, comfortable, a message of hope and an opportunity for you to invite others to meet Jesus at TLC—Where Everybody's Welcome.
Buy your shirt on Sunday July 15! Why?
1. Because I only ordered 365 of them. When they are gone they are gone.
2. I charged this on my credit card and I have no way to pay for it. It would not be pretty to see the headline, "Local Lutheran Pastor Arrested for Failure to Pay Credit Card Bill."
3. Finally, we are offering a special deal.
Tee Shirts $10 each, Two for $15 or Three for $31.
4. No need to wear a shirt next Sunday—just come as you are and get your TLC Tee Shirt!
BIG NEWS: THE BROTHERS FOUR WILL BE APPEARING ON SOUTH WHIDBEY ISLAND. A CONCERT SPONSORED BY TLC AND KEVIN LUNGREN.
TICKETS WILL BE AVAILABLE FIRST AT TLC AND THEN TO THE GENERAL PUBLIC. THE CONCERT WILL BE HELD AT SOUTH WHIDBEY HIGH SCHOOL ON SUNDAY, OCTOBER 7th 4:00 pm. (after the Seahawks Game)
ISRAEL 2019 WALK WHERE JESUS WALKED. JOIN PASTOR JIM AND YOUR TLC FAMILY FOR THIS AMAZING PILGRIMAGE. MARCH 26 – APRIL 6.
10 SPOTS ARE LEFT—BROCHURES ARE IN THE CHURCH OFFICE.
Most of all—Keep Smiling! God loves us and we get to share the journey together.
Love,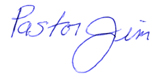 Pastor Jim