Connect & Serve at TLC
Put your faith in action by volunteering in one of Trinity's many volunteer opportunities. Help neighbors in need… help your church family… help strangers in crises an hour or even a continent away. Faith is like a muscle — the more you exercise it through loving service, the stronger it becomes.
Have an idea for a ministry that you don't see here?  Come talk with us!  We like to help empower people to follow Christ's call to service.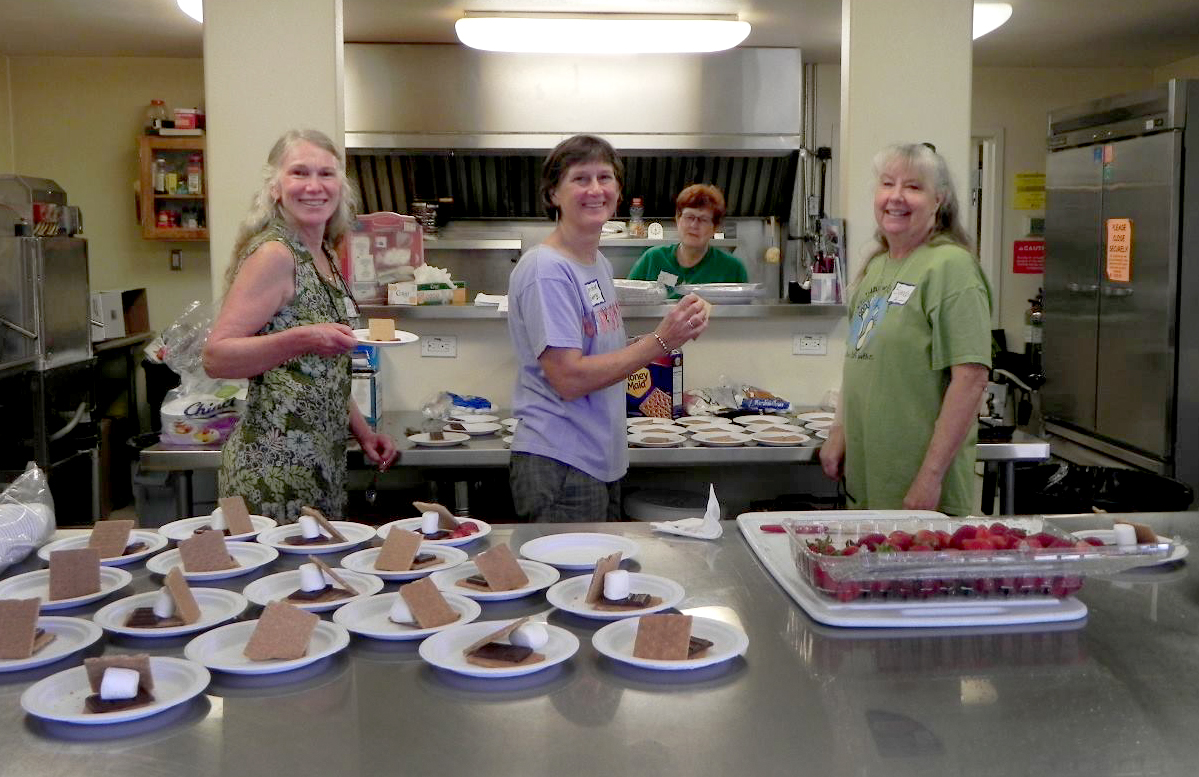 Worship Service Assistance
Evangelism
Welcoming Committee
Sunday Hospitality Hosts & Hostesses
Grounds & Building Maintenance
Building (periodic fix it jobs)
Grounds
Landscaping & gardening
Cleaning & organizing inside church buildings
Church-Related Service and Teaching
Teach Sunday School
Coordinate or help w/Christmas Program
Vacation Bible School
Adult Education Committee
Bible Study Leader
Narthex (Lobby) Art Committee
Banner & Parament Committee
Memorial /Funeral Server or Baker
WELCA Ladies Bible Study & Service
Middle School Youth Group Support
High School Youth Group Support
Social Ministry & Outreach
His Hands Extended
Lutheran Compass Center
TLC Quilters
World Hunger/Disaster Relief
Camp Lutherwood Support
Global Mission Committee
Caring for Folks in Need
Lay Caring Ministry & Visitation
Weekly Prayer Group
Circle of Prayer – Praying with folks on Sunday mornings
Meal preparation & delivery
Rides to church or appointments
Help folks in their homes
Small projects home repair
Wood Ministry
Administration
Personnel Committee
Finance Committee
Endowment Committee
Scholarship Committee
Offering Counter
Stewardship Committee
Capital Funding
Faith Formation Groups
Learning Opportunities at TLC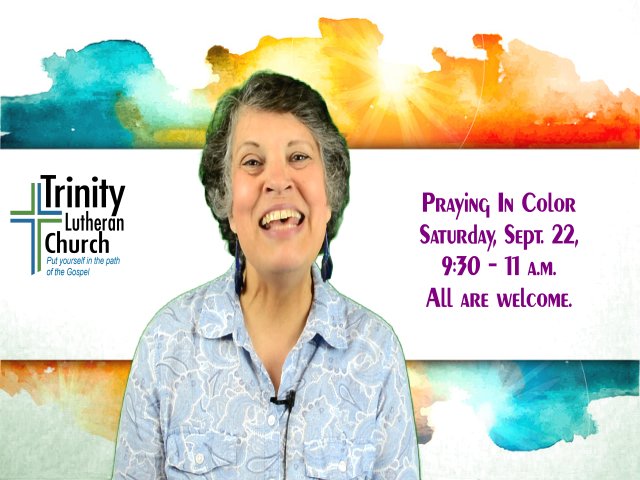 We have an exciting array of classes, Bible studies, workshops and gatherings designed to deepen the connection with God and others.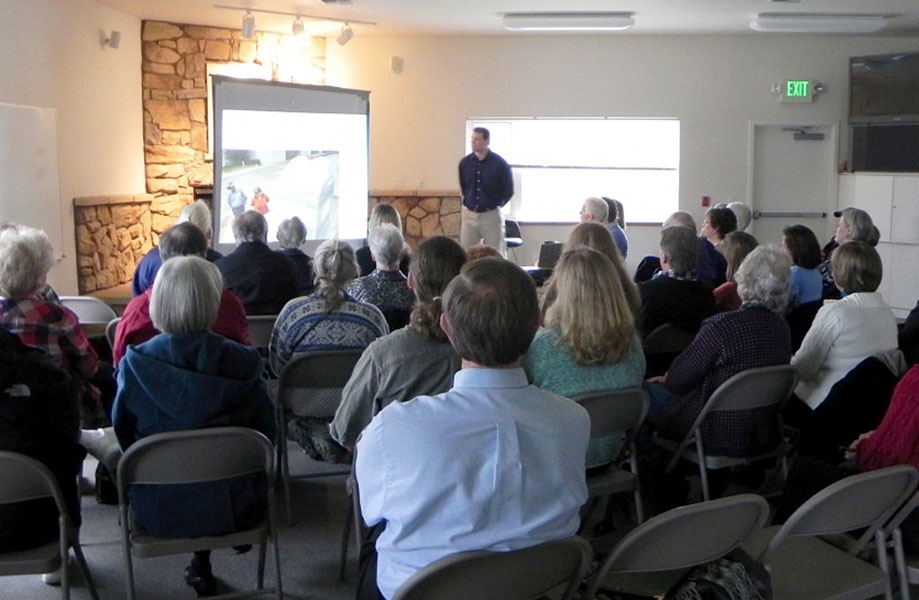 Our Adult Education Class meets  9:30 a.m. on Sundays September through May in the Fireside Room.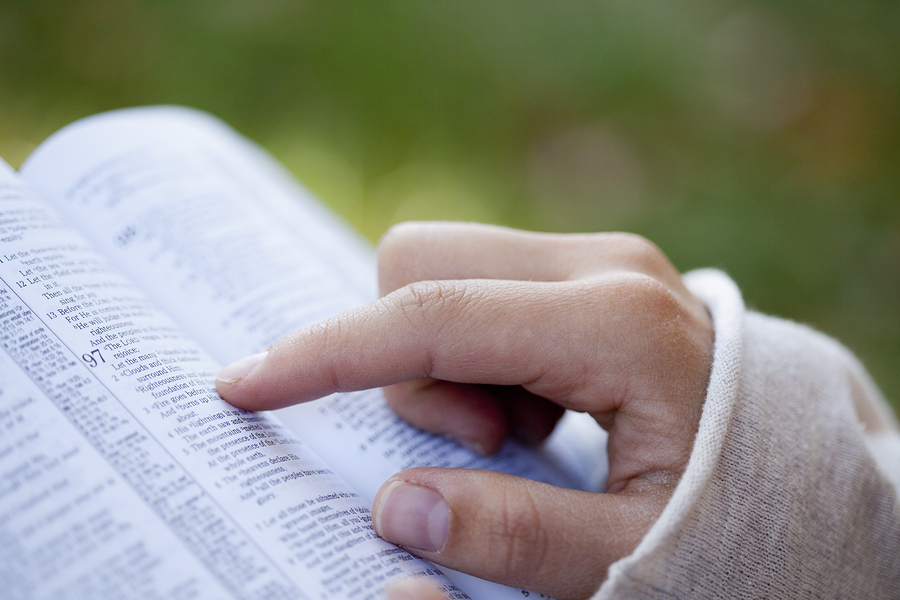 From September through May we have Bible studies  several days a week and one year 'round.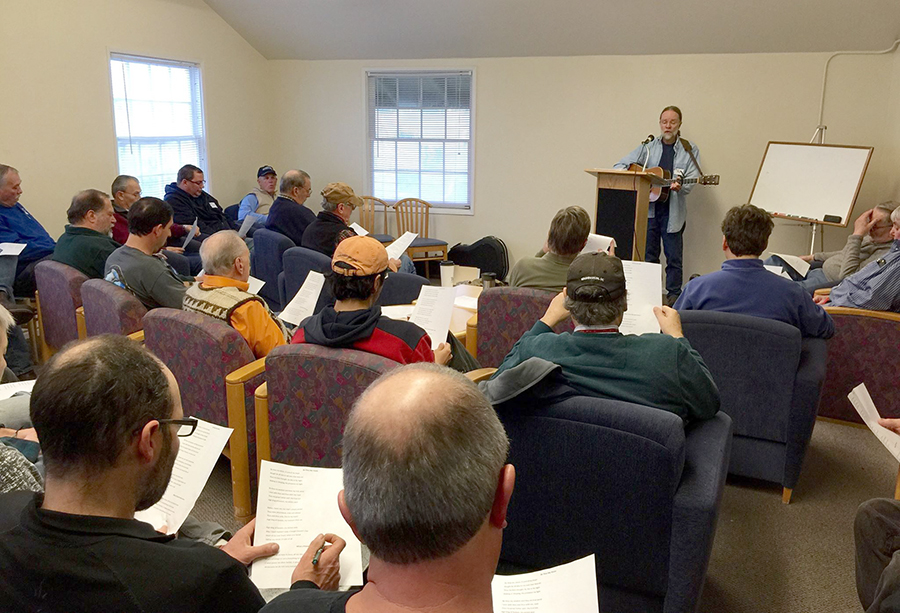 An annual Men's Gathering takes place at Camp Casey in November. Check back for updates.
Call the church office at 360-331-5191 for details.
Trinity Prayer Group meets Wednesday mornings September through May in the Sunday School Wing.
Service Groups
Learning Opportunities at TLC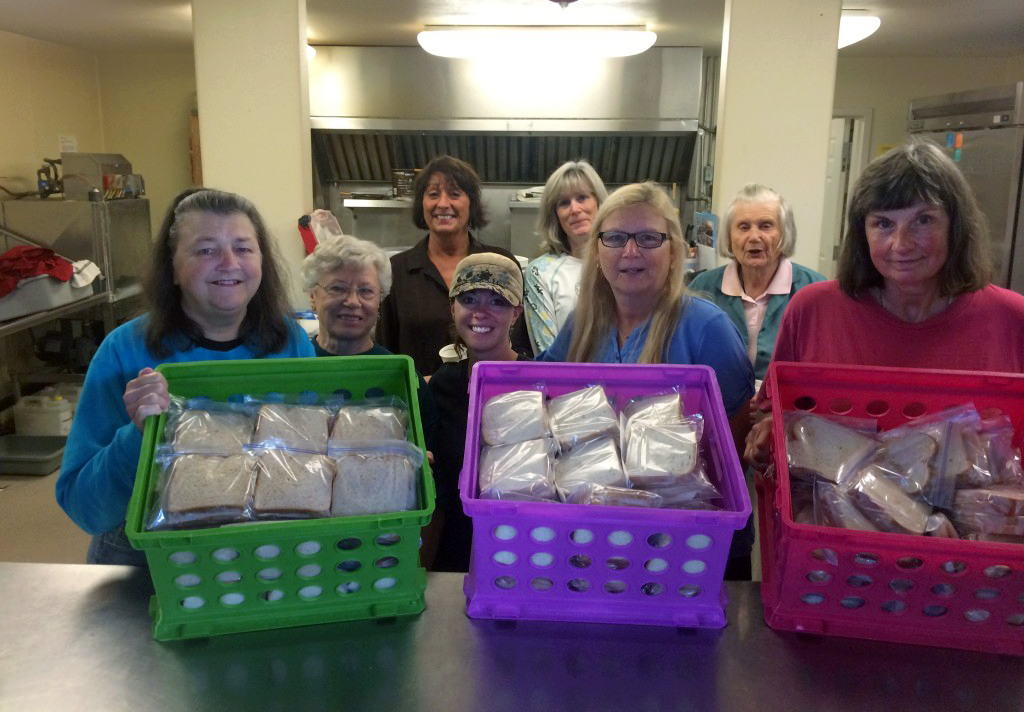 A faith-in-action ministry providing food, clothing and kindness to the homeless in Seattle.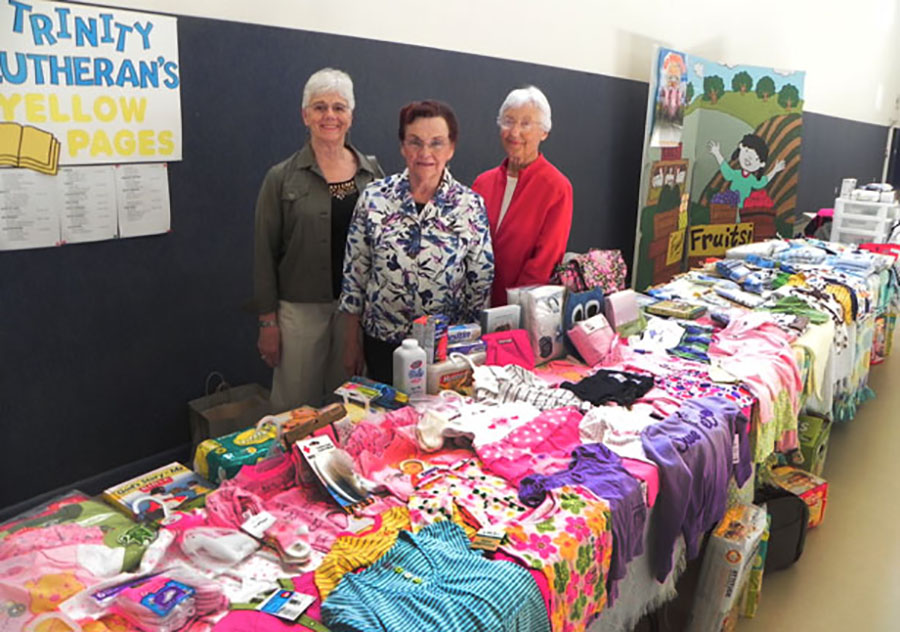 Baby Dresser Project
Every Spring, several TLC women organize a baby clothing and newborn supplies donation for two layettes which are given to mothers-to-be in need through Pregnancy Aid of Whidbey Island.
Learn more…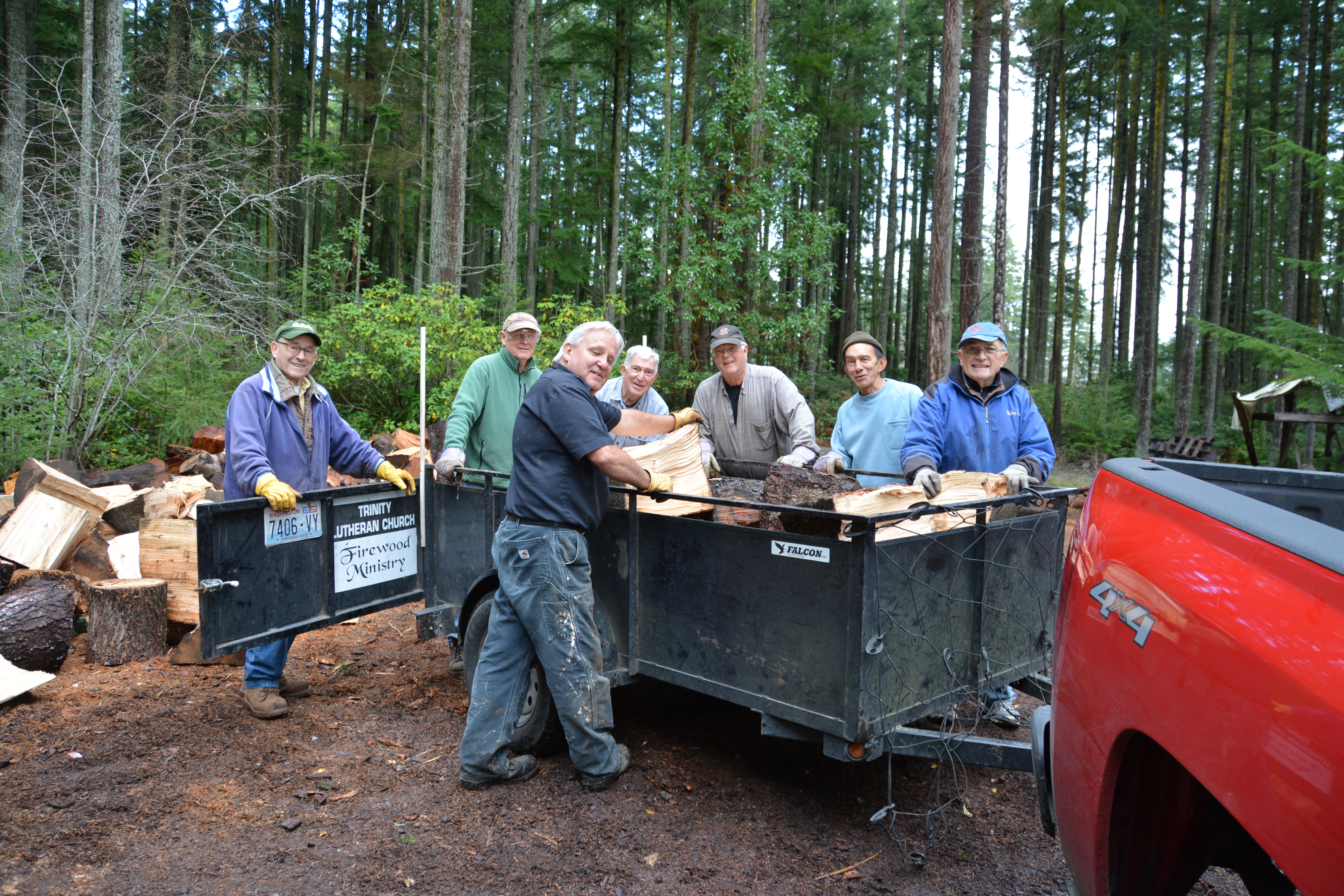 This longtime group of volunteer men cut and deliver firewood to neighbors in need on South Whidbey.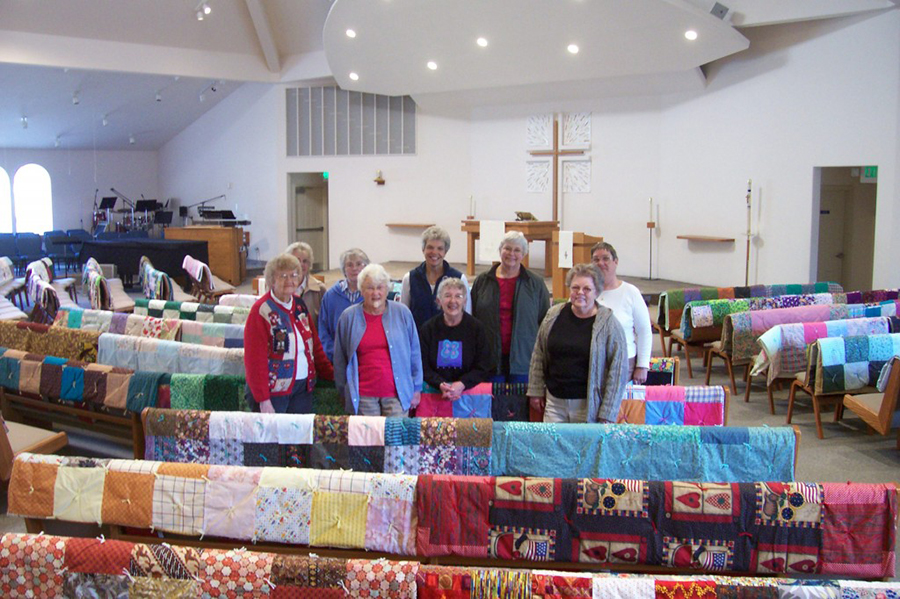 Our quilters make more than 400 quilts a year. Group meets Thursdays at 9:30 a.m. in the Community Building.