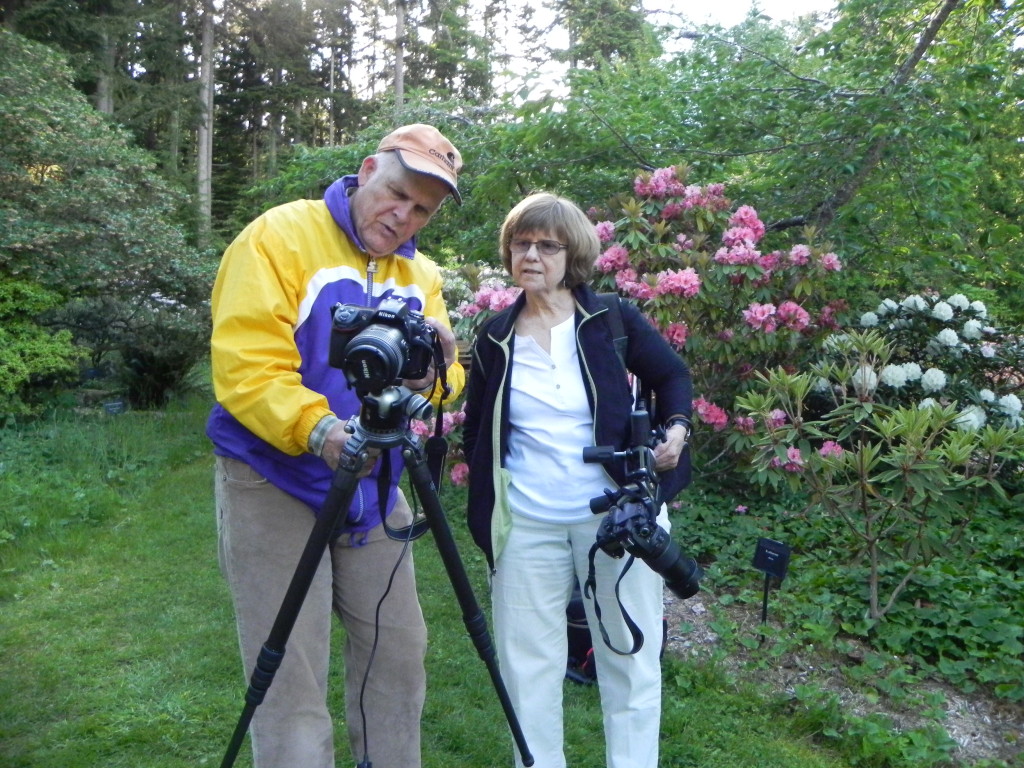 Trinity's Camera Arts Ministry Team is open to anyone who is interested in improving their photography skills. Photos submitted by members are frequently used for inspirational purposes in church projections, on Facebook, and on this website.
The group was created by John Willson and organized by Laura Canby in 2014. Accomplished photographers Ron Norman and Holly Davison are co-leading the team for 2015/2016.
The group meets once a month October through May.  Local field trips usually follow the hour-long meeting and typically focus on nature scenes.
Once or twice a year the Camera Arts Ministry team also displays photos in Trinity's Lobby art exhibit area.
Members are encouraged to share their best photos with Trinity's webmaster via Dropbox.
For more information, contact Ron Norman or Holly Husom Davison.
Welcome and Ministry Focus (5 min)
Educational Presentation (20 min)
Discussion and Questions (10 min)
Editing Tips (5 mins)
Share Your Work (20 min)
Some photos by TLC Camera Arts Ministry members…