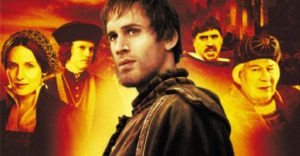 Join us this Weekend at TLC for a Reformation Celebration that has been 500 years in the making! On October 31st, 1517 Martin Luther posted the 95 Theses on the church door in Wittenberg, Germany. Across the globe this weekend Christians will be remembering the 500th Anniversary of the Protestant Reformation.
The Reformation Celebration at TLC begins on Friday night with the showing of the Hollywood movie, "Luther" at 7:00 pm in the Fireside Room. The drama of the story of Martin Luther's story will come to life. This amazing story changed the course of history in the Western Civilization. Popcorn will be provided.
On Sunday Morning – wear RED—the color of the Reformation. Our worship services will feature beautiful music, baptismal renewal, and the celebration of Holy Communion. Bread, wine, and water will be provided.
I look forward to seeing you all this Sunday.
Blessed to be a blessing!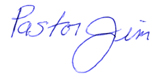 Pastor Jim
P.S. We are having a FOOD DRIVE to help feed our hungry neighbors right here on South Whidbey. Let's fill the church van with food for Good Cheer Food Bank this Sunday!