Come Join Us!
• Rally Day Worship this Sunday at 8:00, 9:30 and 11:00.
• Wear your favorite Tee-Shirt
• Sunday School at 9:30
• Adult Education in the Fireside Room 9:30-10:30
• Festive Coffee Hours
• Rally Day All Church Picnic at the M Bar C Ranch
1:00- 3:30 pm. We will have the Seahawks Game on at the picnic.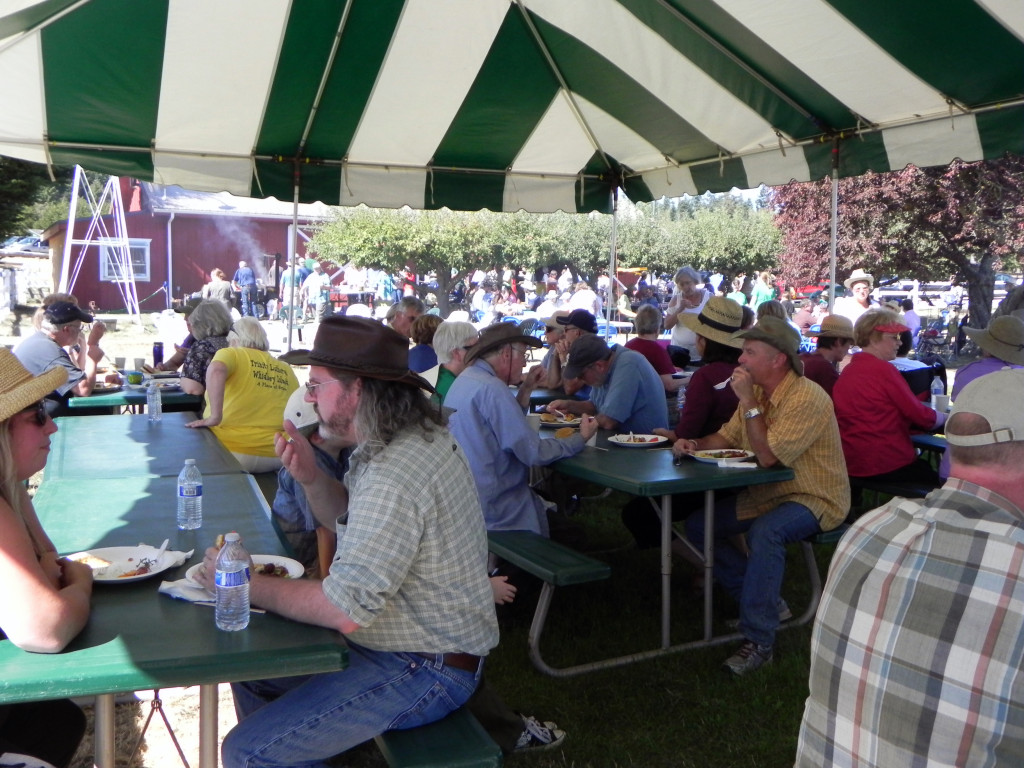 HURRICANE RELIEF EFFORTS THROUGH ELCA DISASTER RELIEF
100 % of your gift goes to help those on the ground in Texas. Give with confidence!
So far, the people of TLC have given $15,000 to help our neighbors in Texas! THANK YOU! Make checks to TLC with Hurricane Relief in the Memo.
See you in church this Sunday
.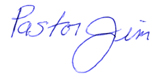 Pastor Jim