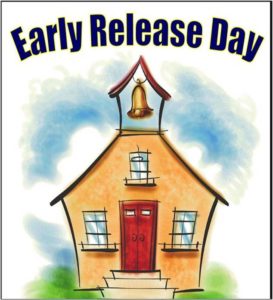 On the Wednesdays that South Whidbey Elementary School has early release, students can ride the bus straight to Trinity for a fun-filled afternoon from 1 to 4 p.m.! Students who do not attend South Whidbey are welcome, too!
The dates are: March 8, March 22, April 19, May 17, and June 7.
We'll spend the afternoon playing, learning, and growing together with fun activities for everyone. There will be
Gym Play
Snacks
Crafts
Music
Dance
Special Guests
Fun!!
Students will need an enrollment packet filled out and turned in by March 5th to participate.
Contact Amy with questions, or for more info: AmyTLCYouth@gmail.com or 360-331-5191